Six Surprising Facts About Retirement Confidence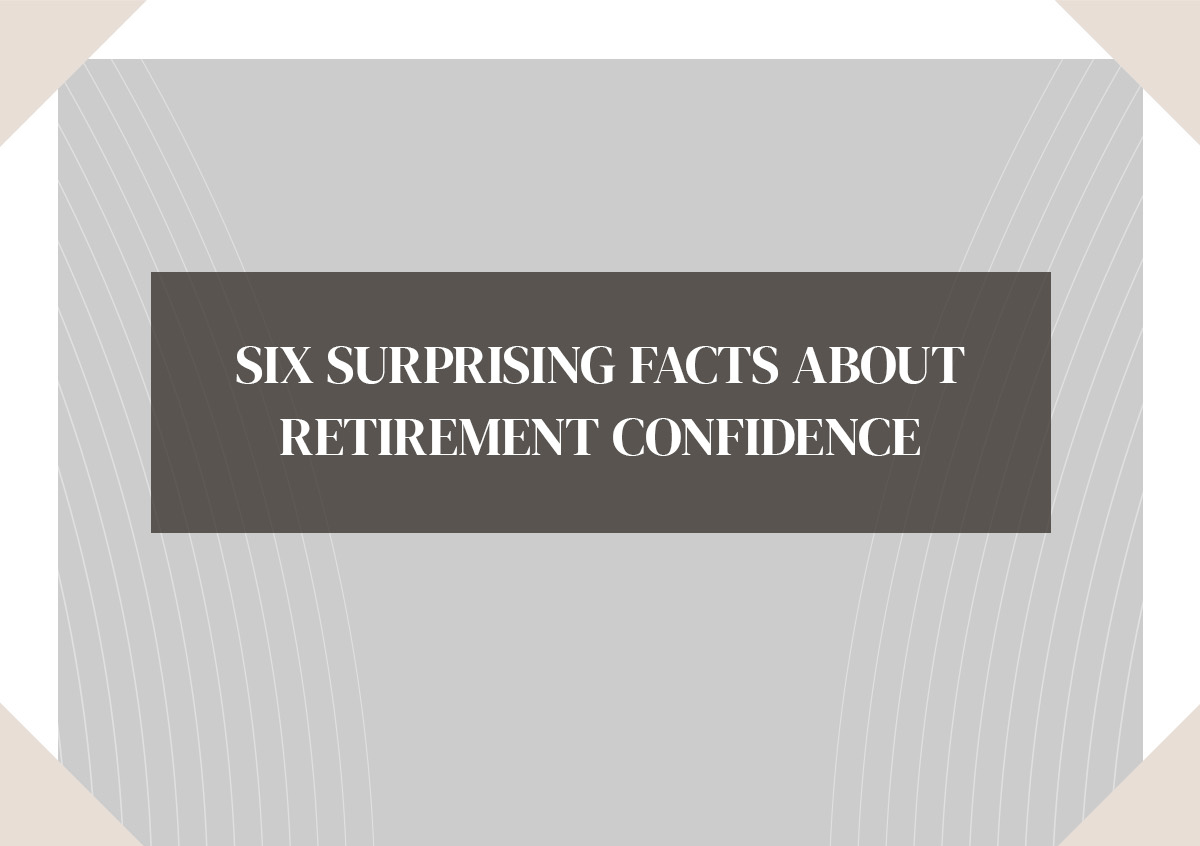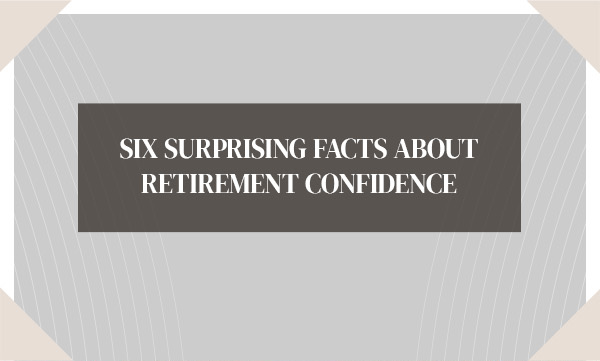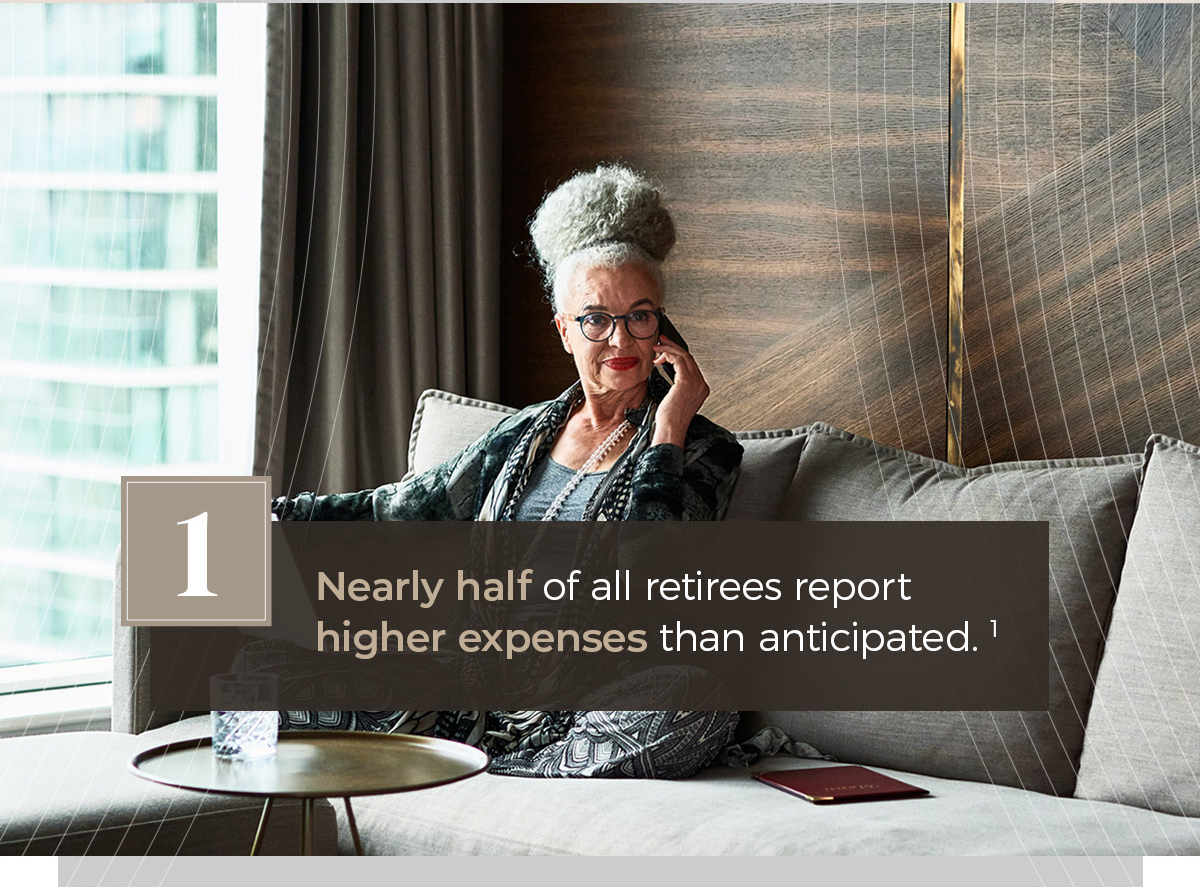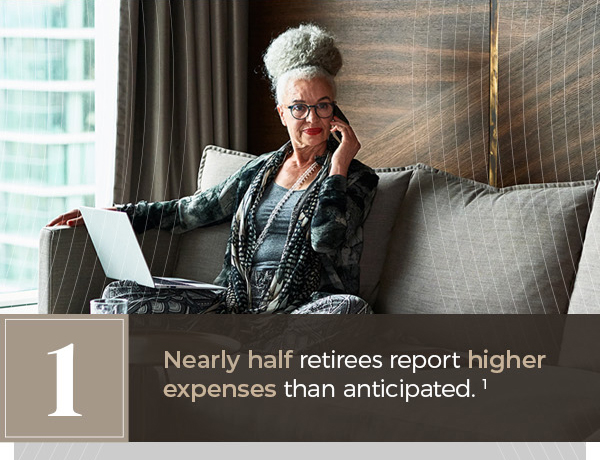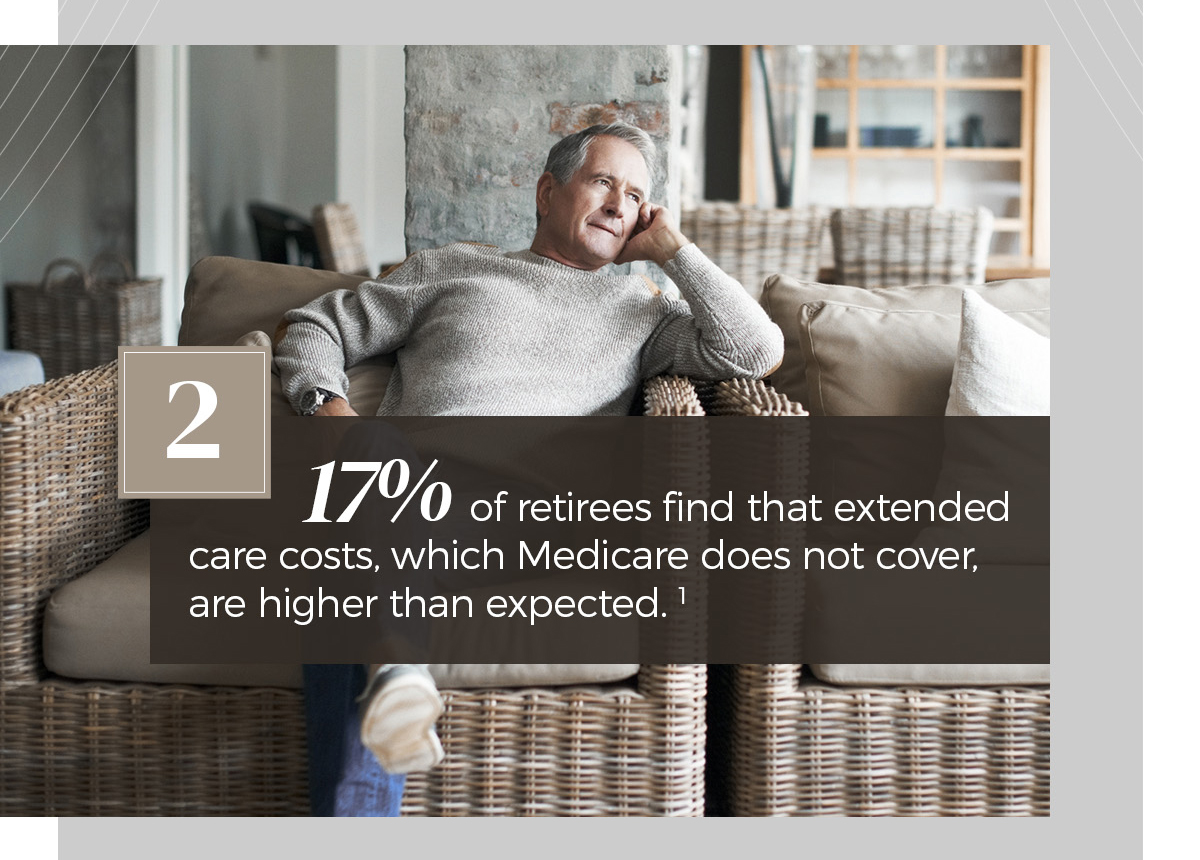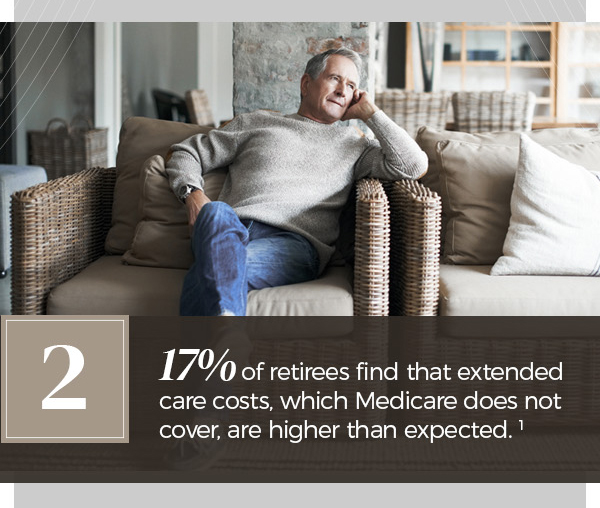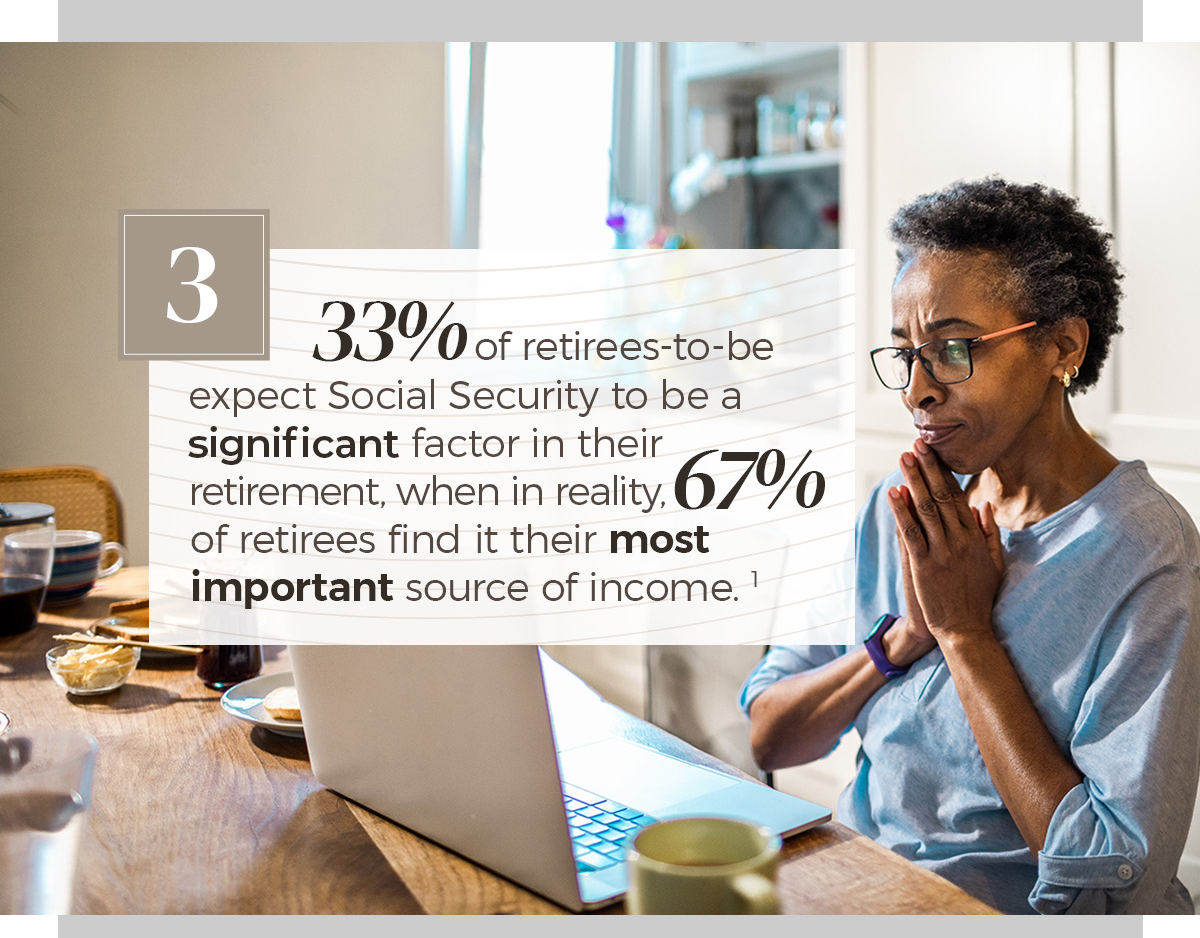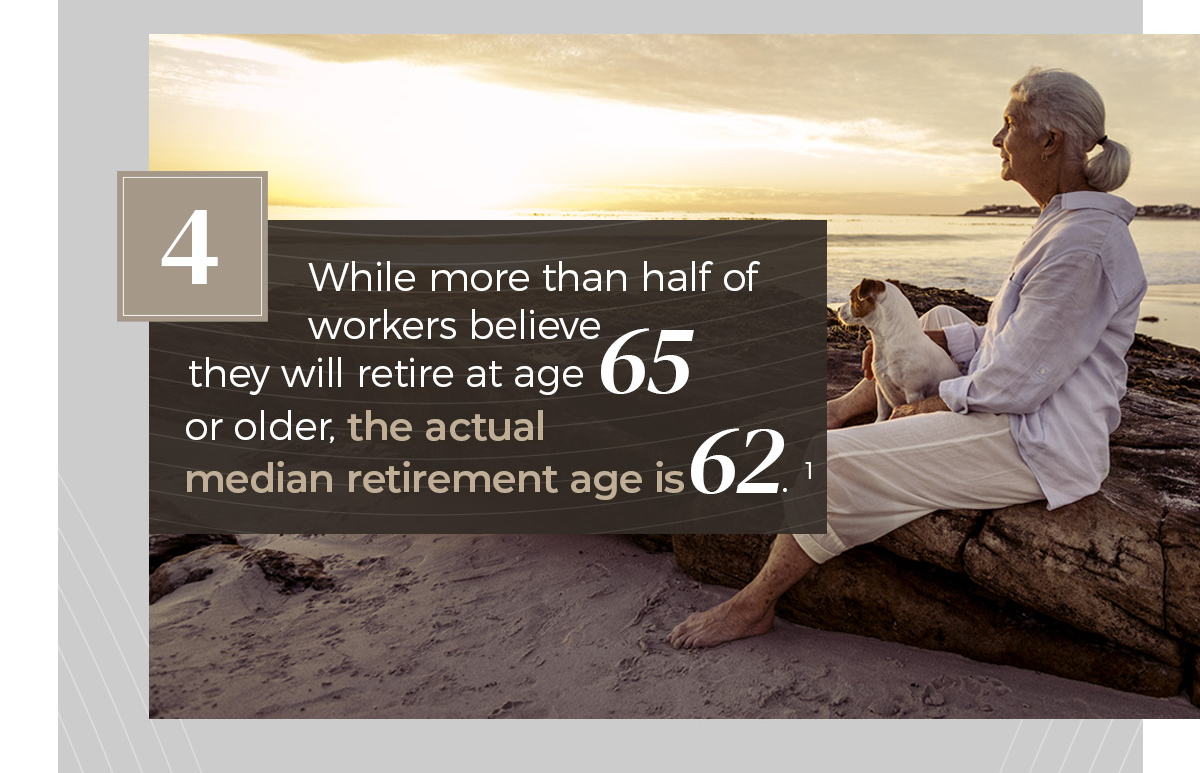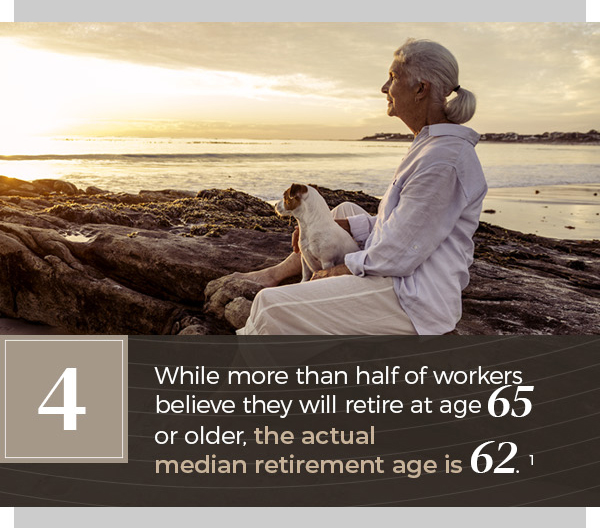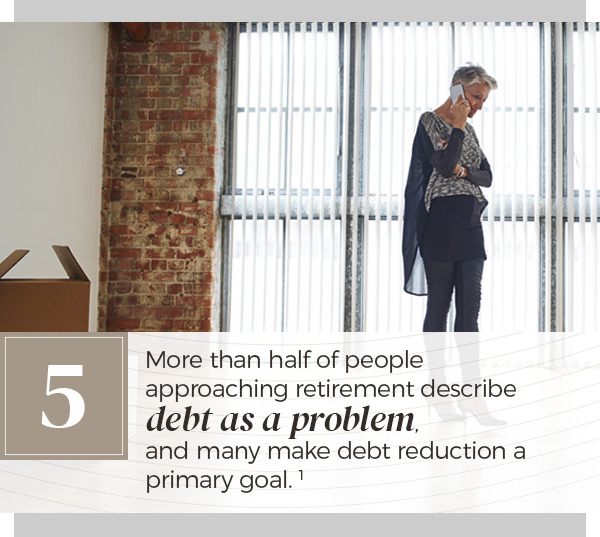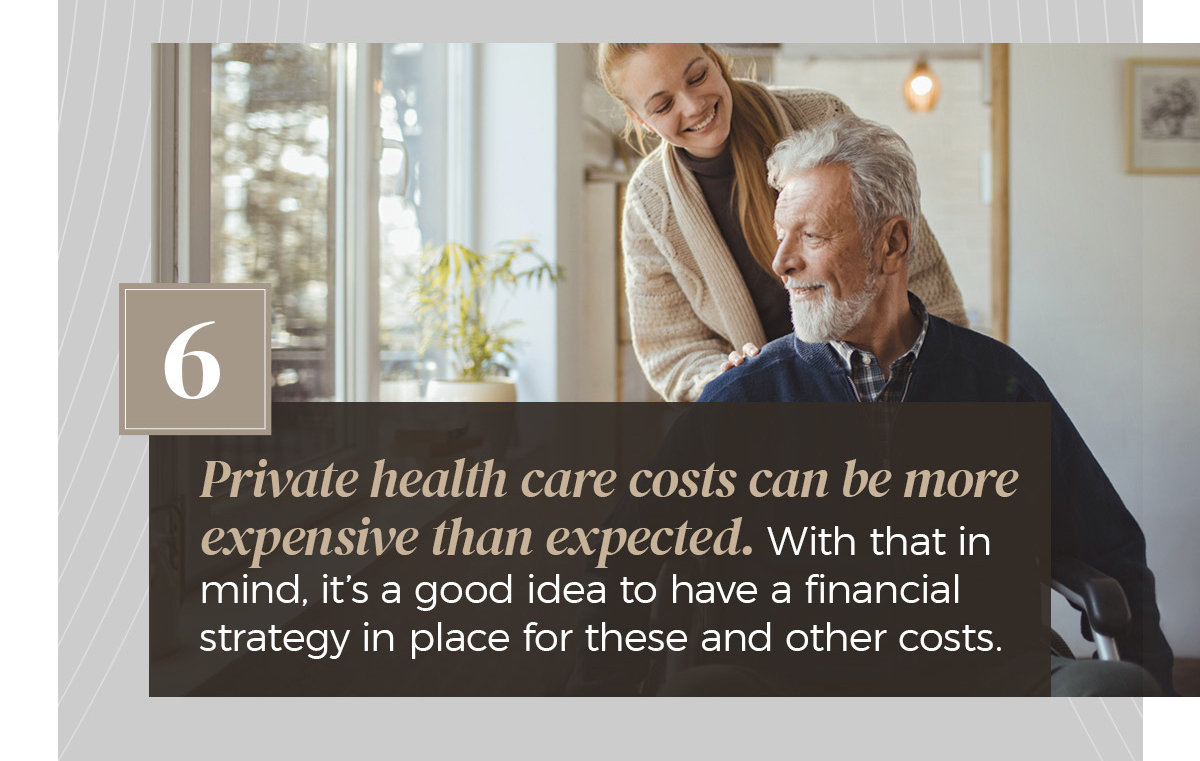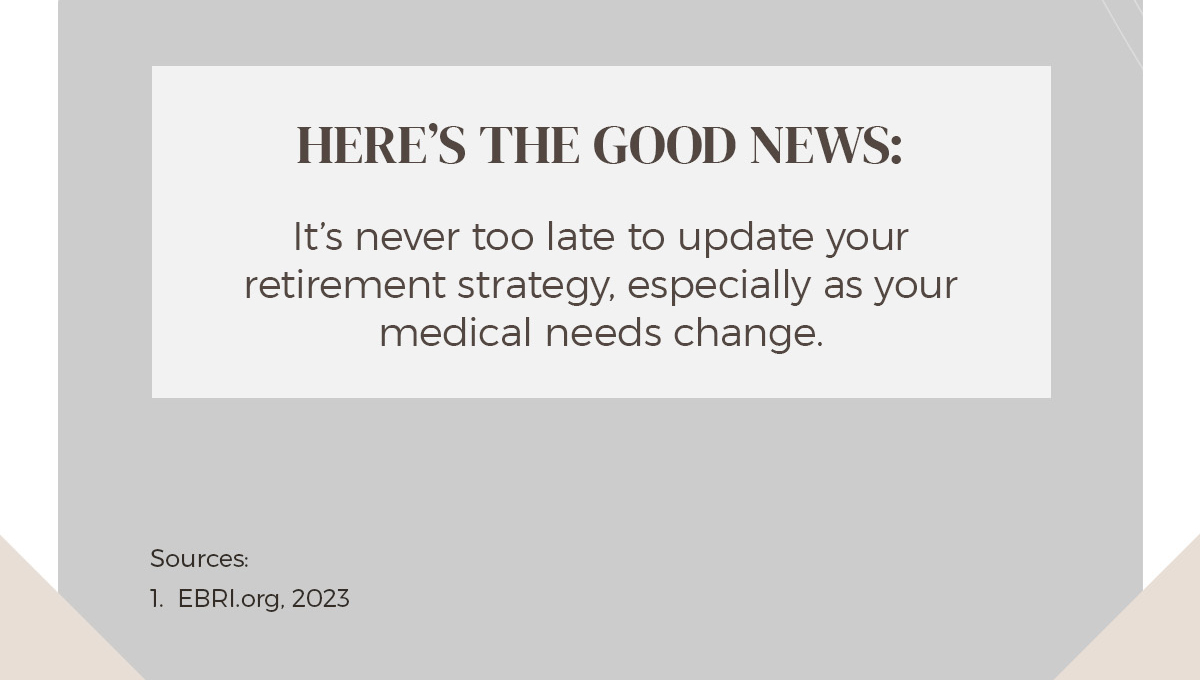 Related Content
Are you a thrill seeker, or content to relax in the backyard? Use this flowchart to find out more about your risk tolerance.
The simplest ideas can sometimes make a massive difference over time. Enjoy this brief video to learn more.
Solve a mystery while learning how important your credit report is with this story-driven interactive.