Bull & Bear Markets: A Timeline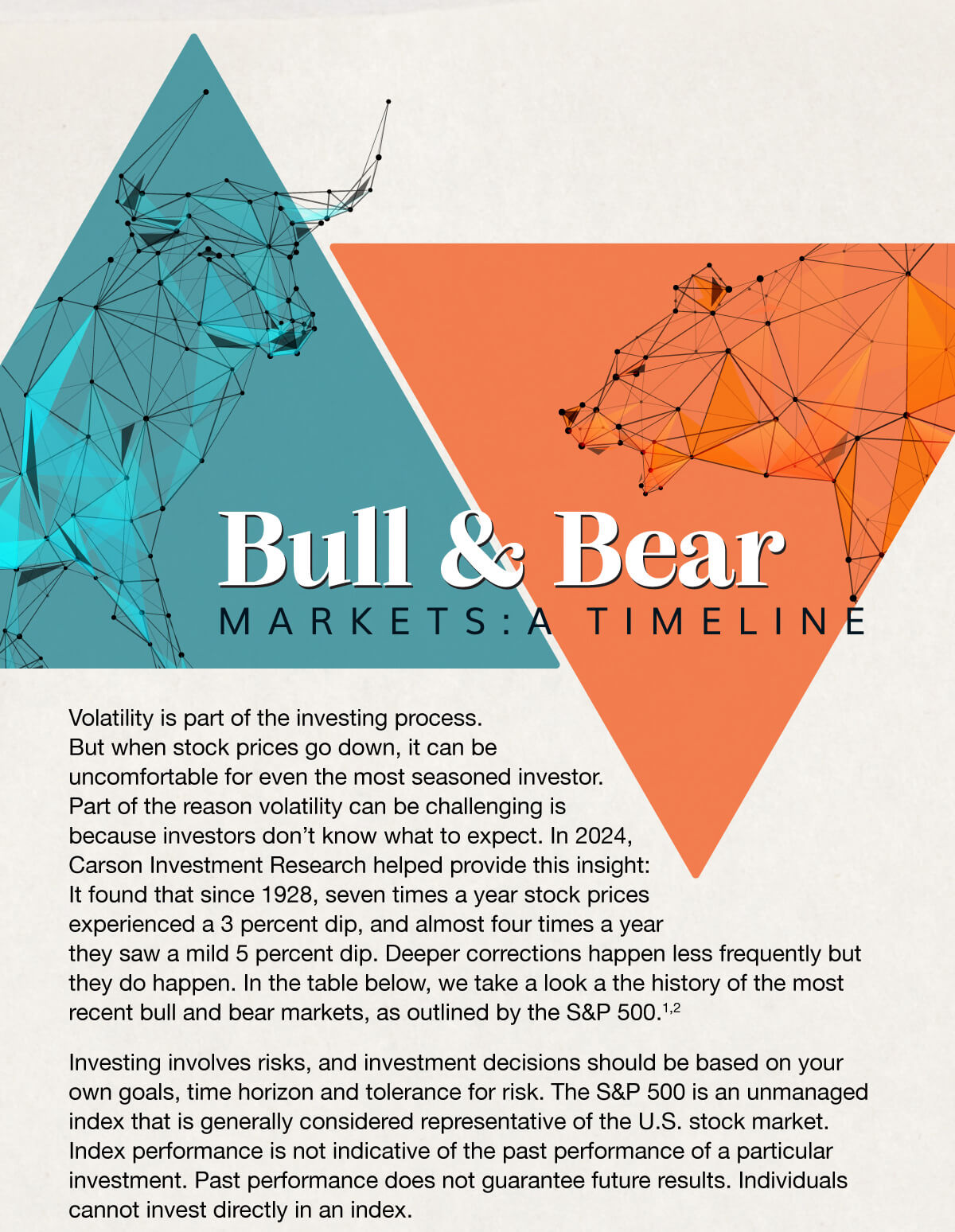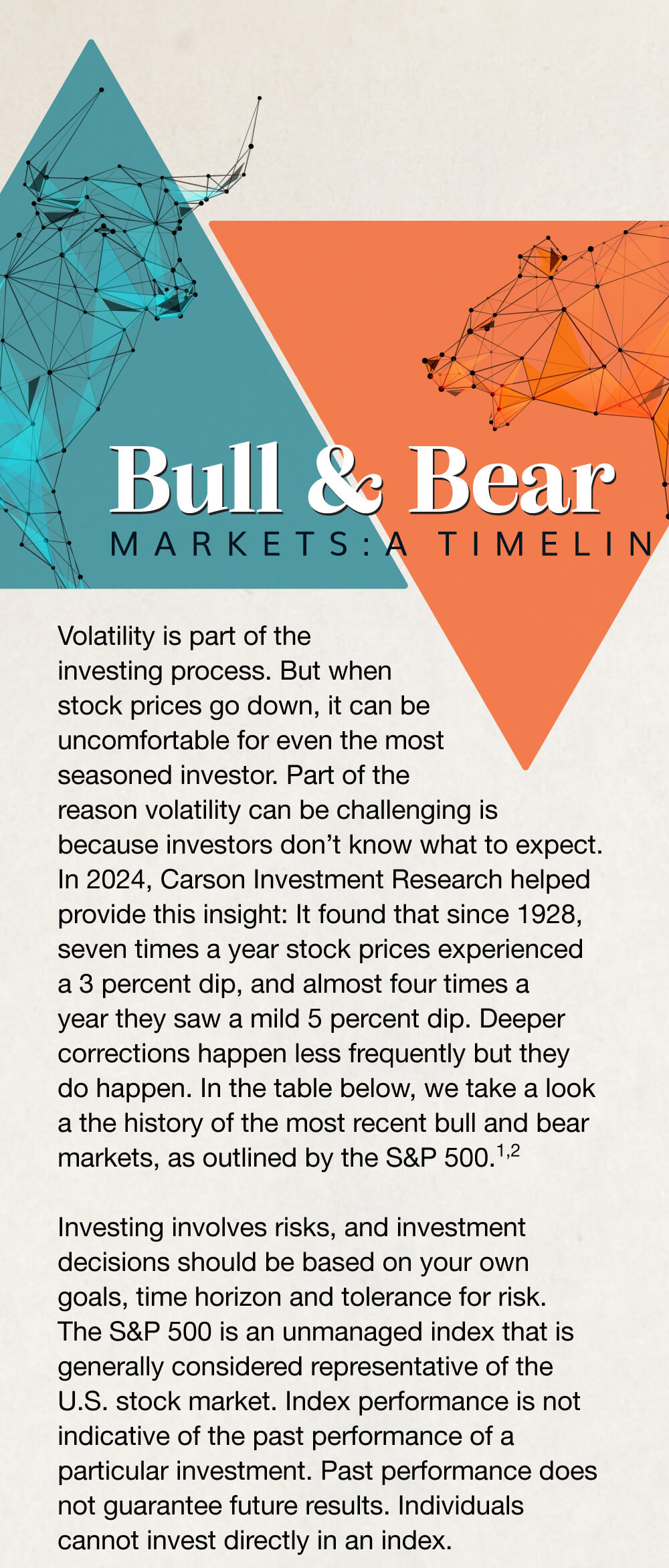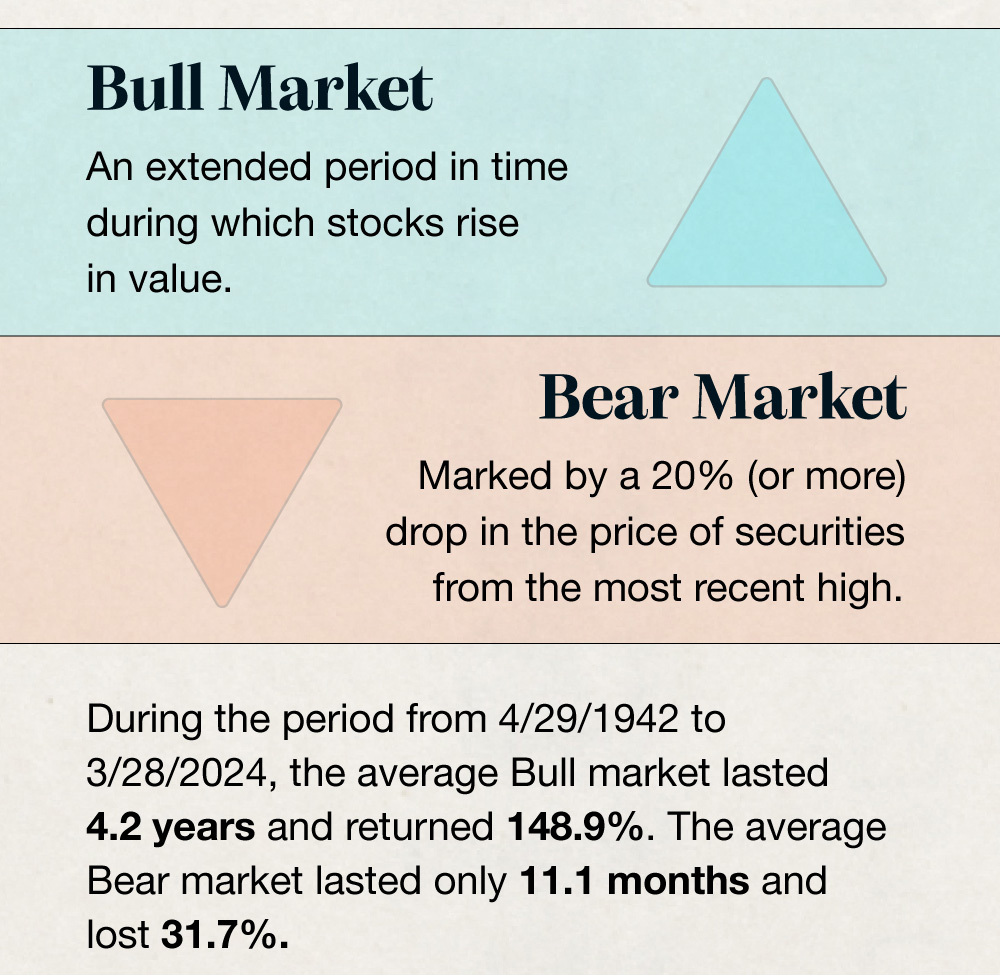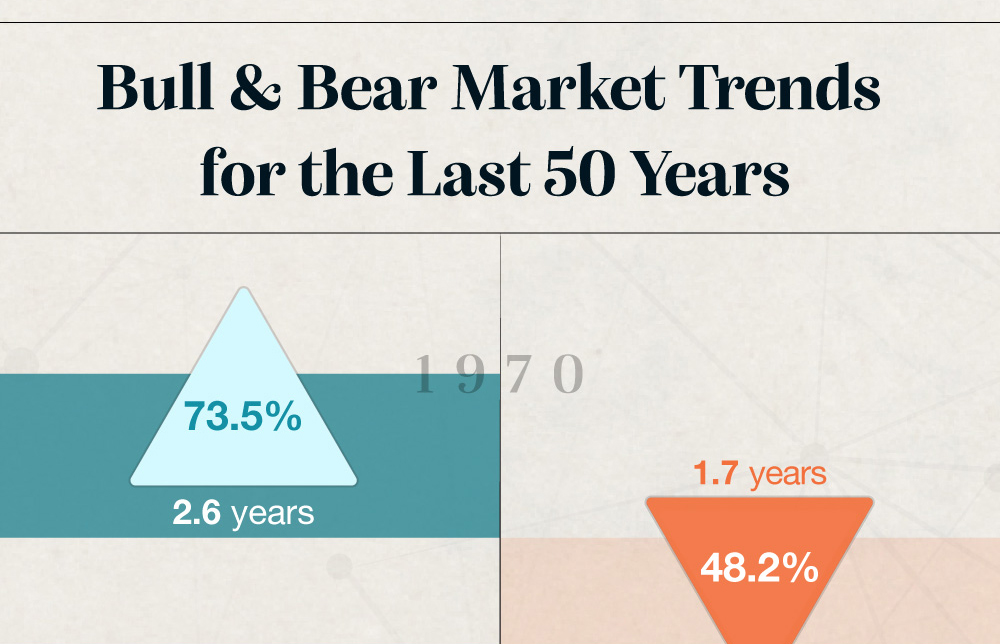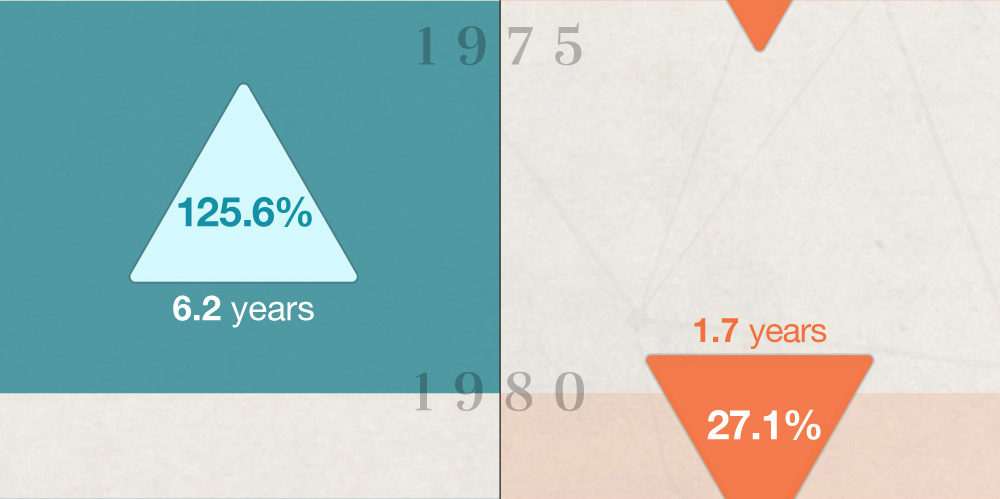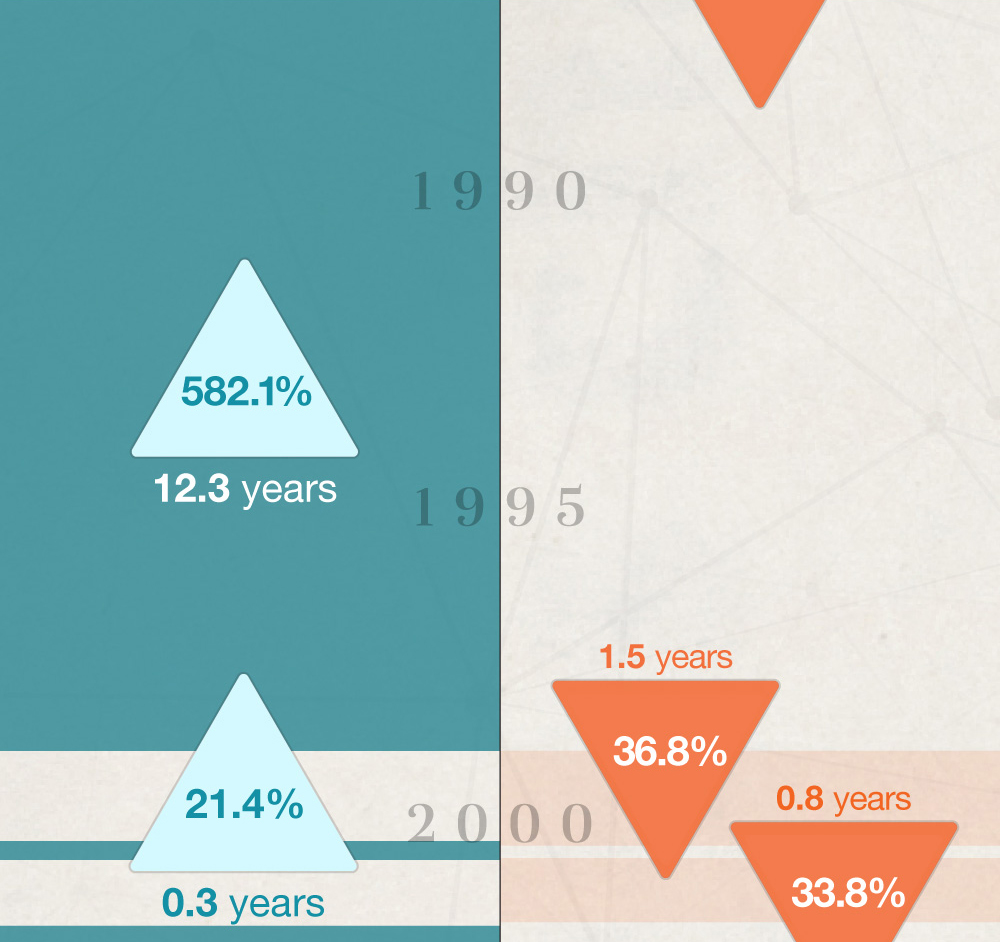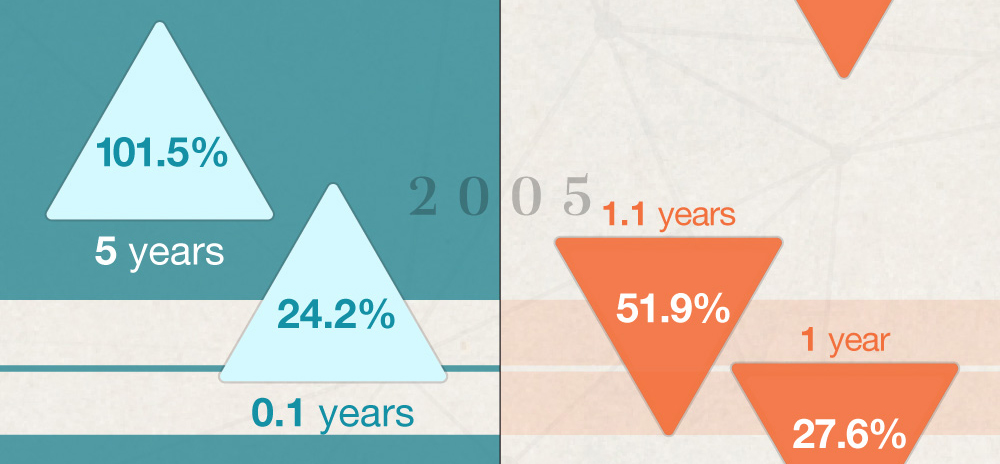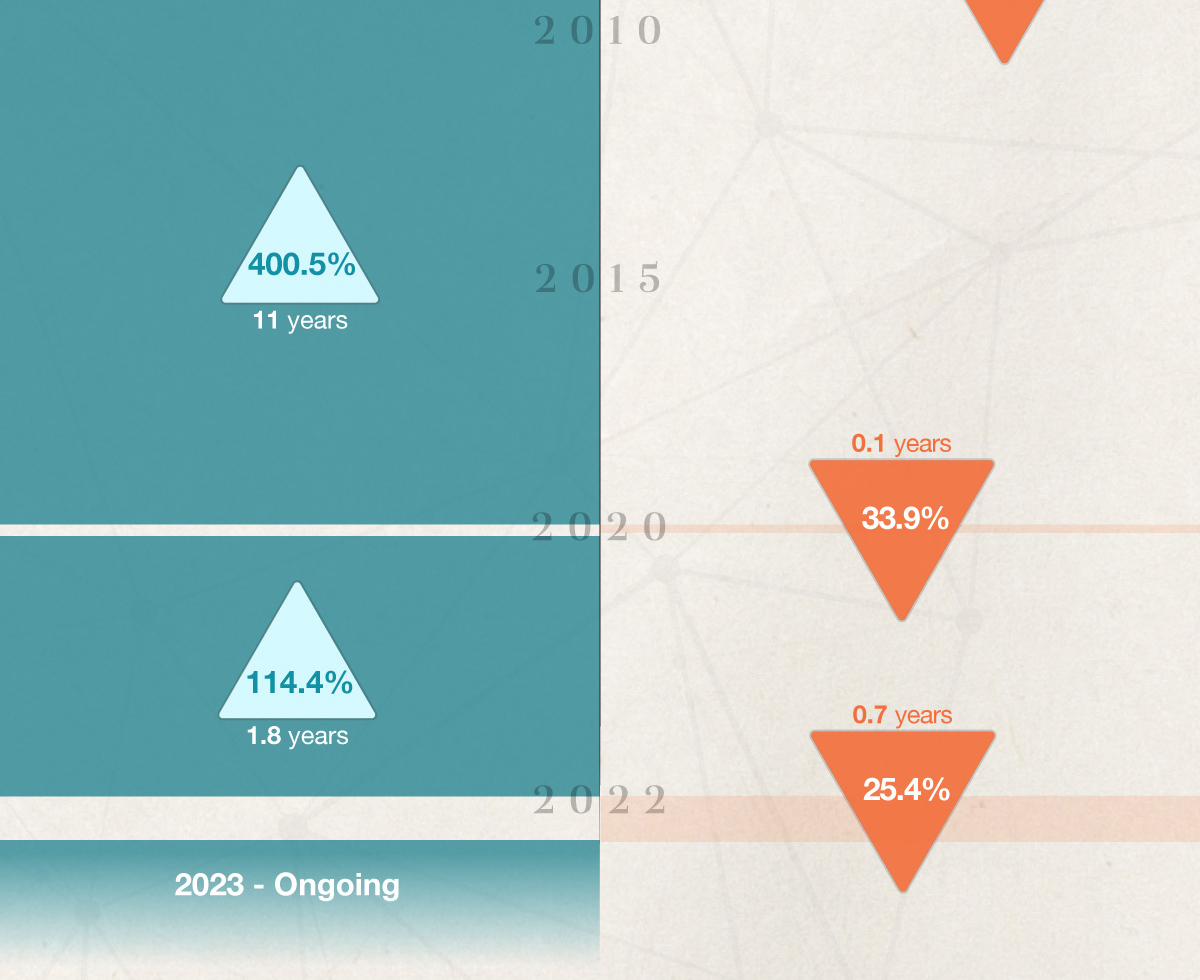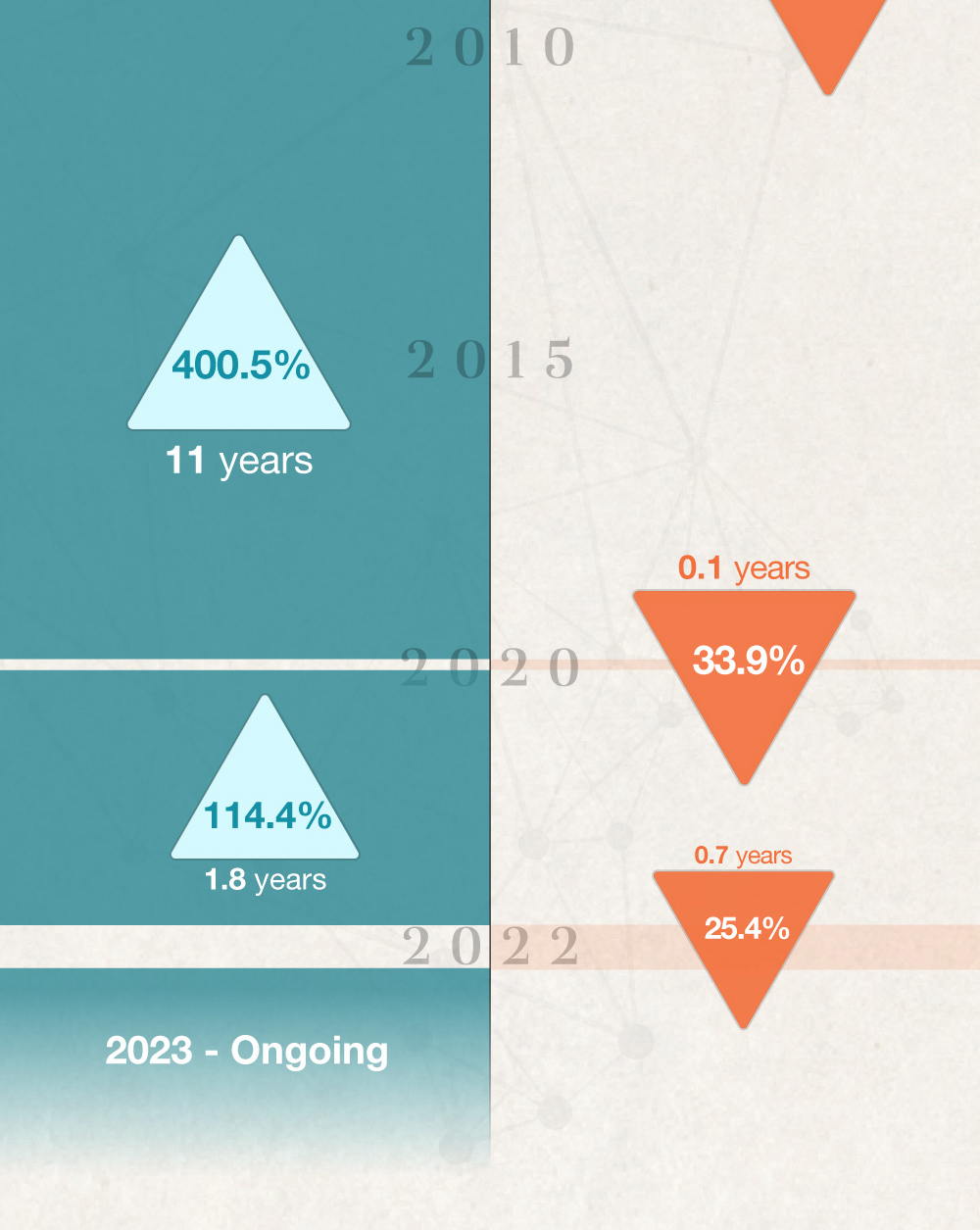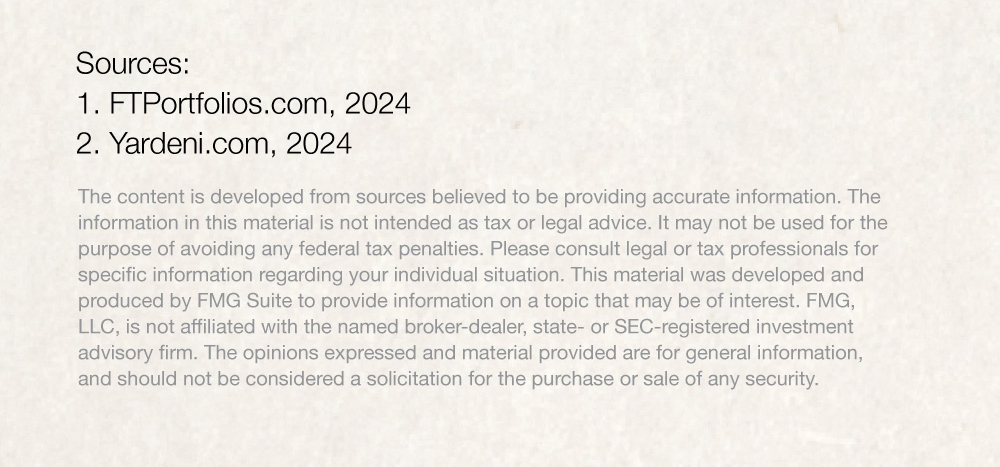 Related Content
Tulips were the first, but they won't be the last. What forms a "bubble" and what causes them to burst?
If you are concerned about inflation and expect short-term interest rates may increase, TIPS could be worth considering.
This calculator can help you estimate how much you should be saving for college.