Bull & Bear Markets: A Timeline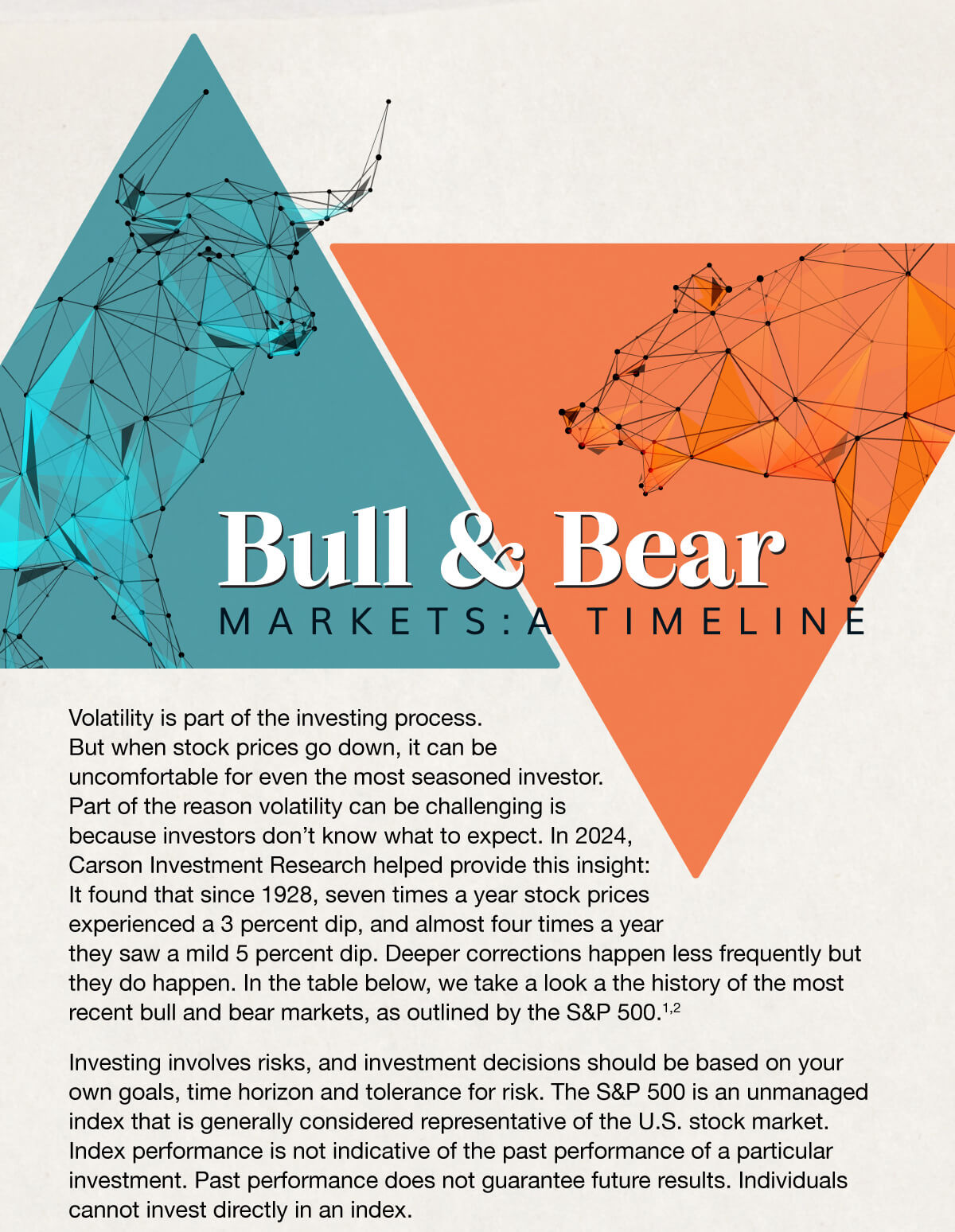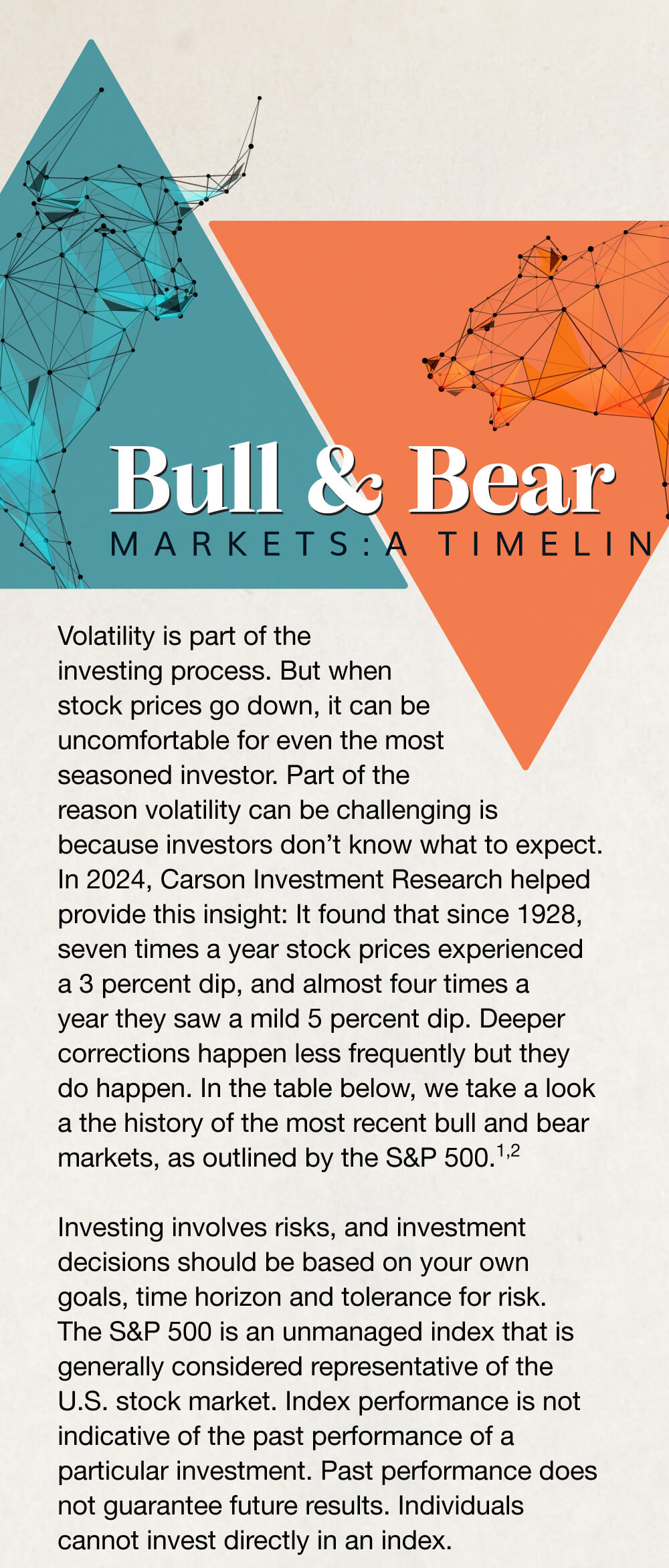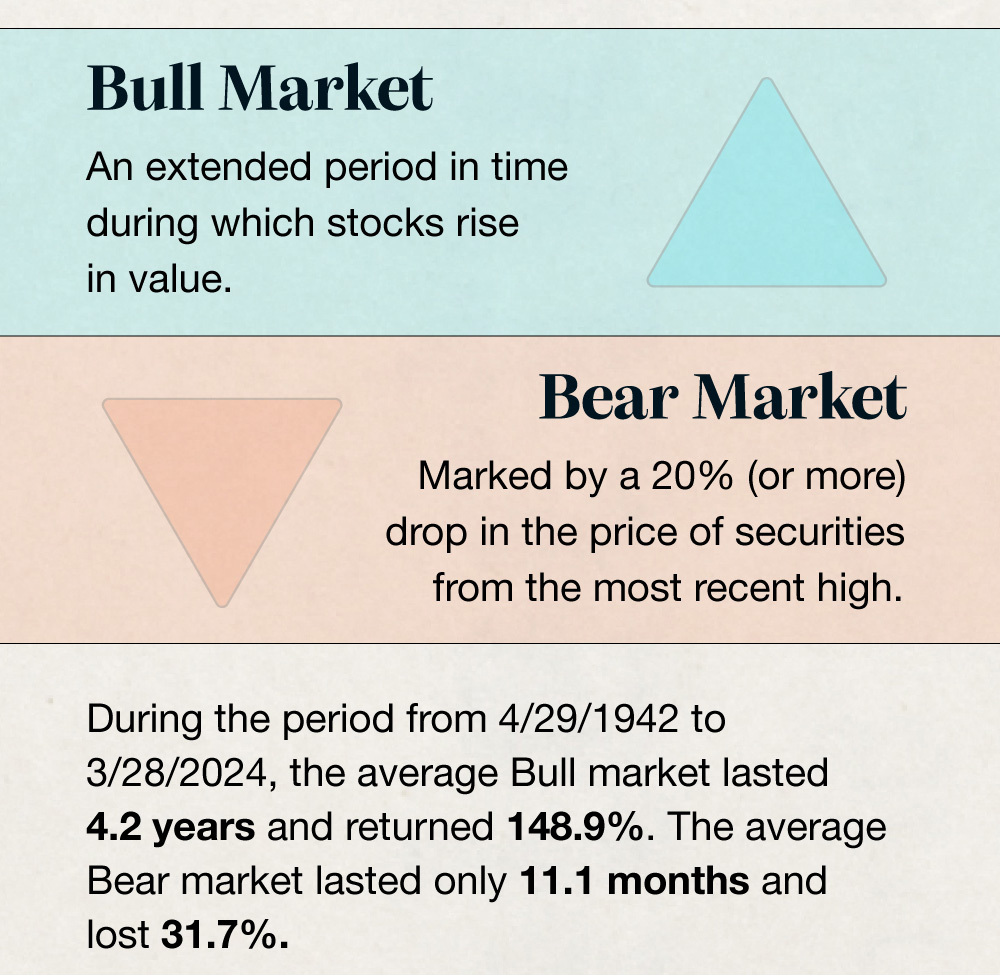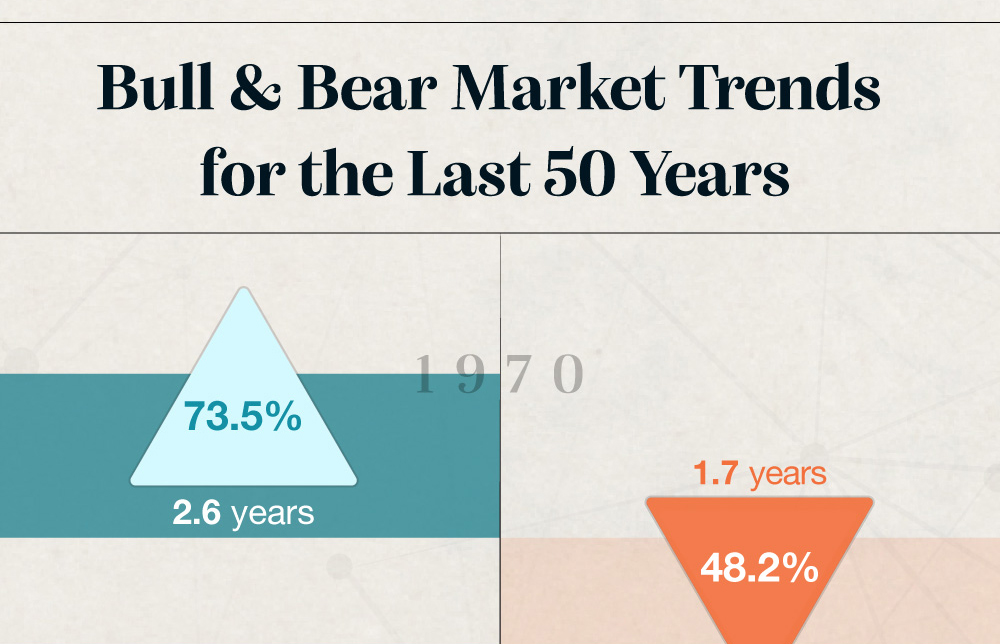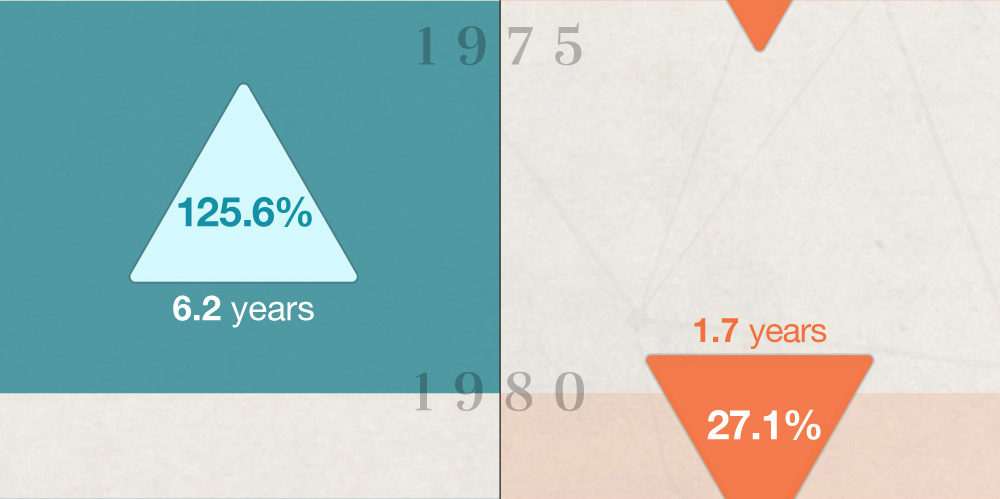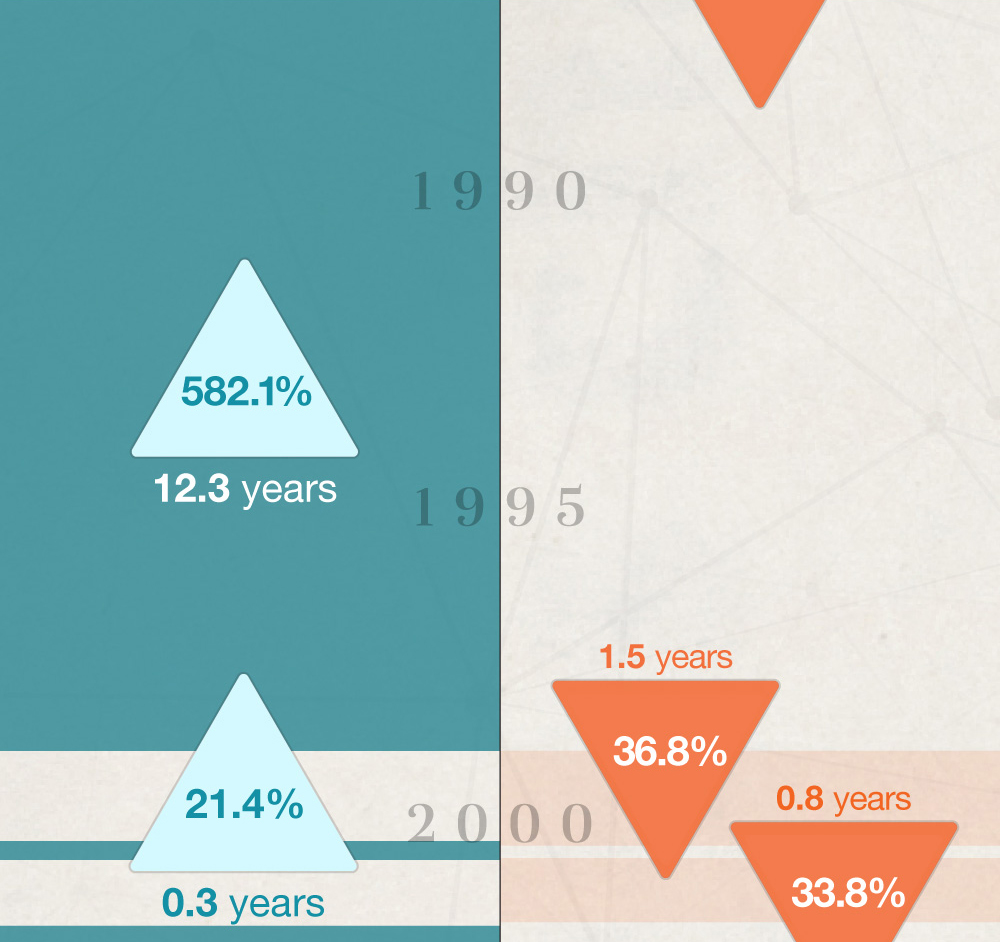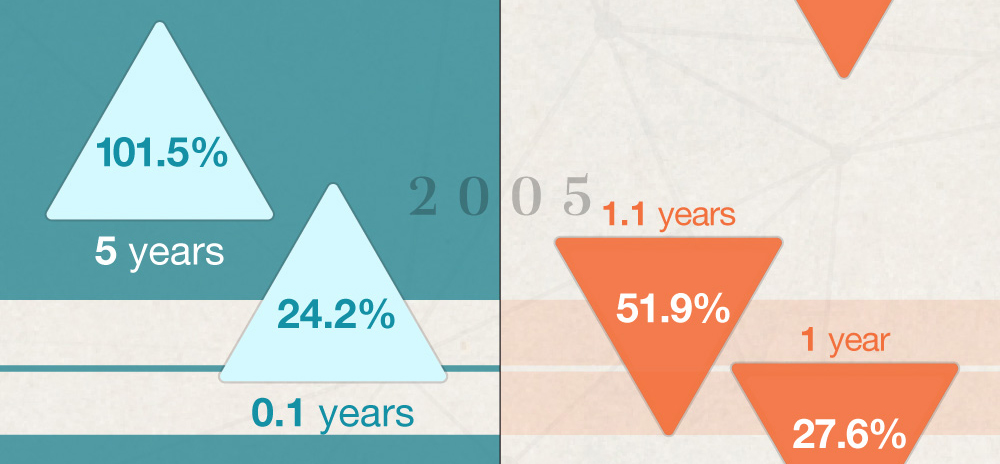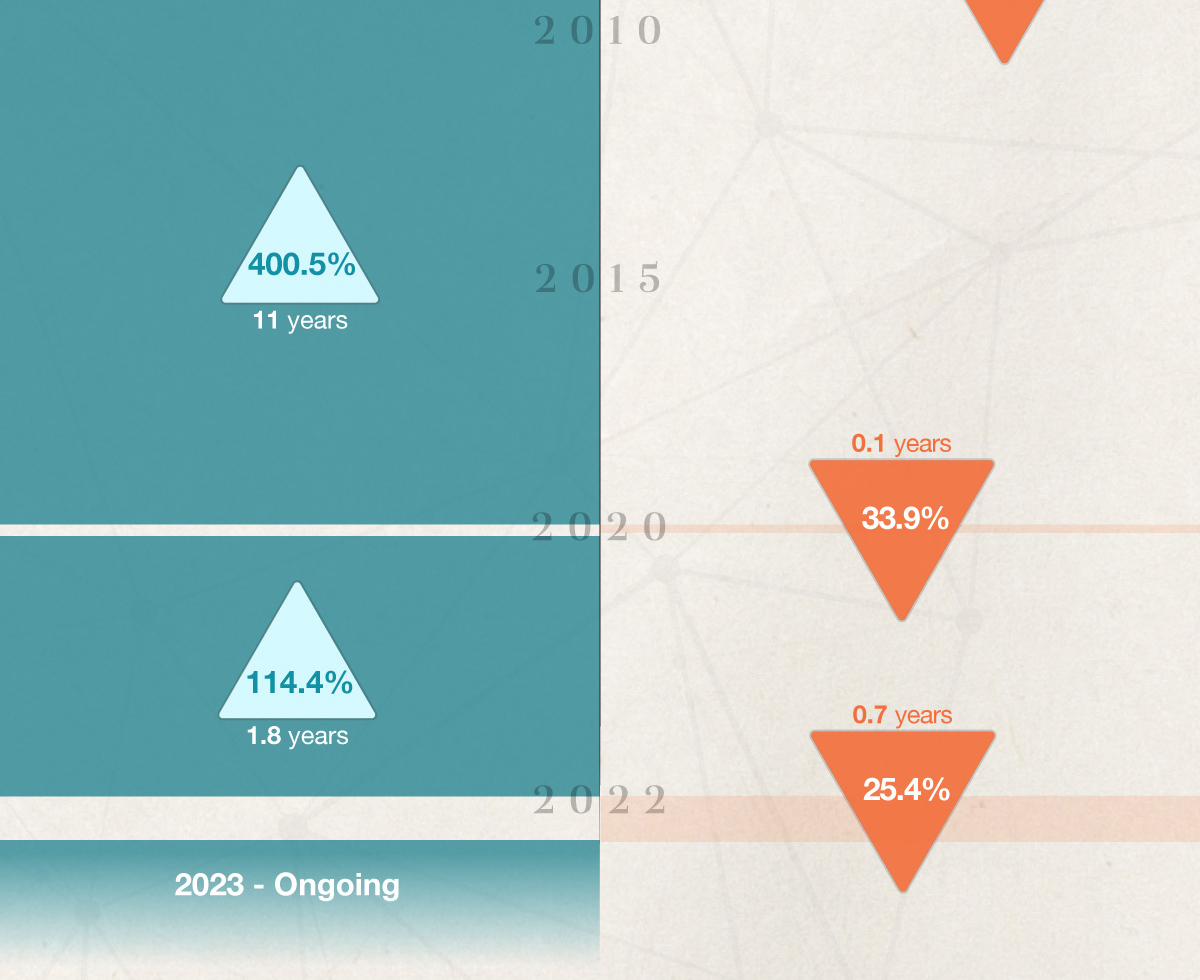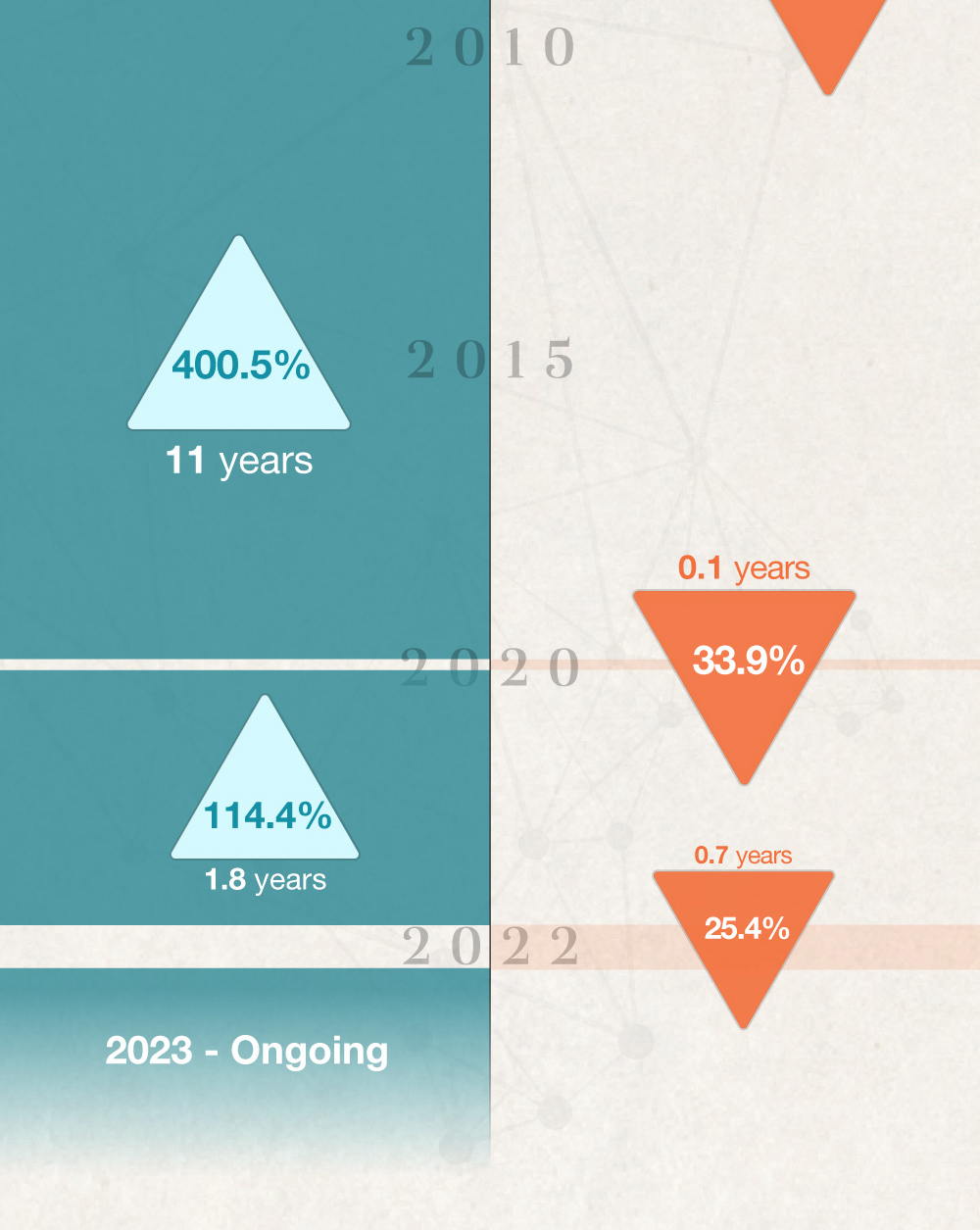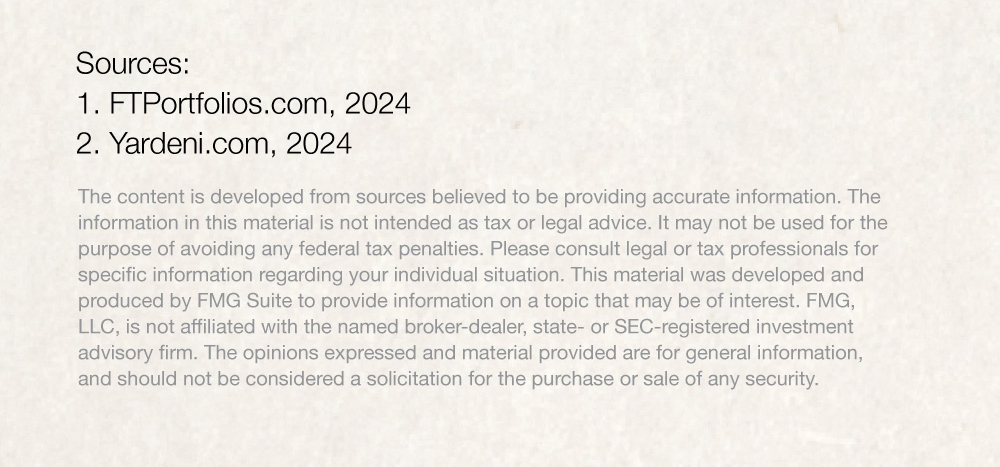 Related Content
Estimate how many years you may need retirement assets or how long to provide income to a surviving spouse or children.
Does it make sense to borrow from my 401(k) to pay off debt or to make a major purchase?
Combating counterfeiting remains core to preserving the integrity of the nation's money.