Buying a Vacation Home? 5 Questions to Consider First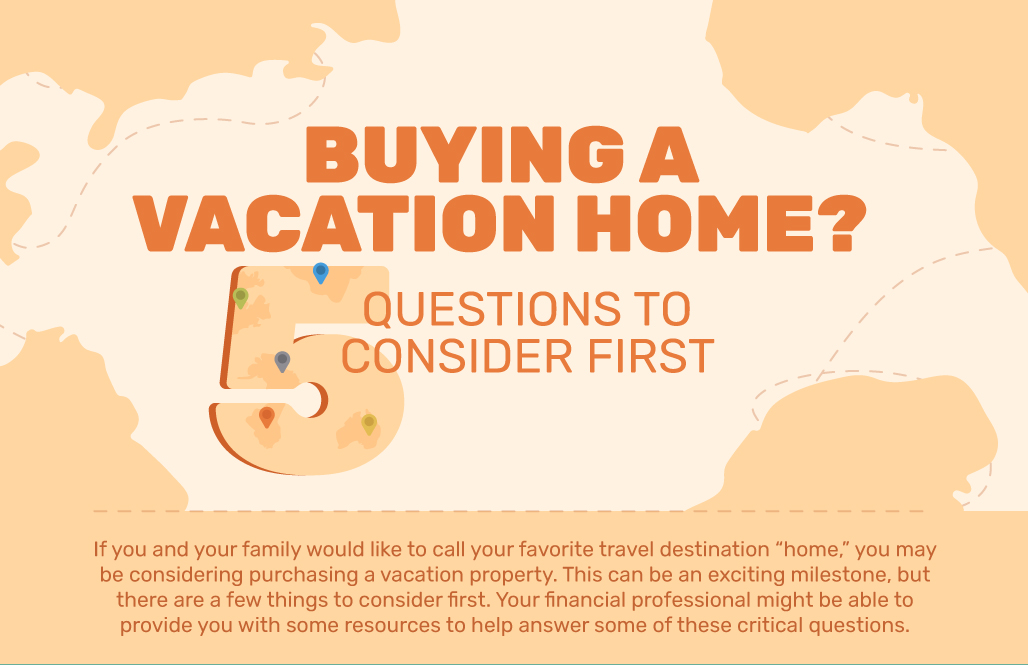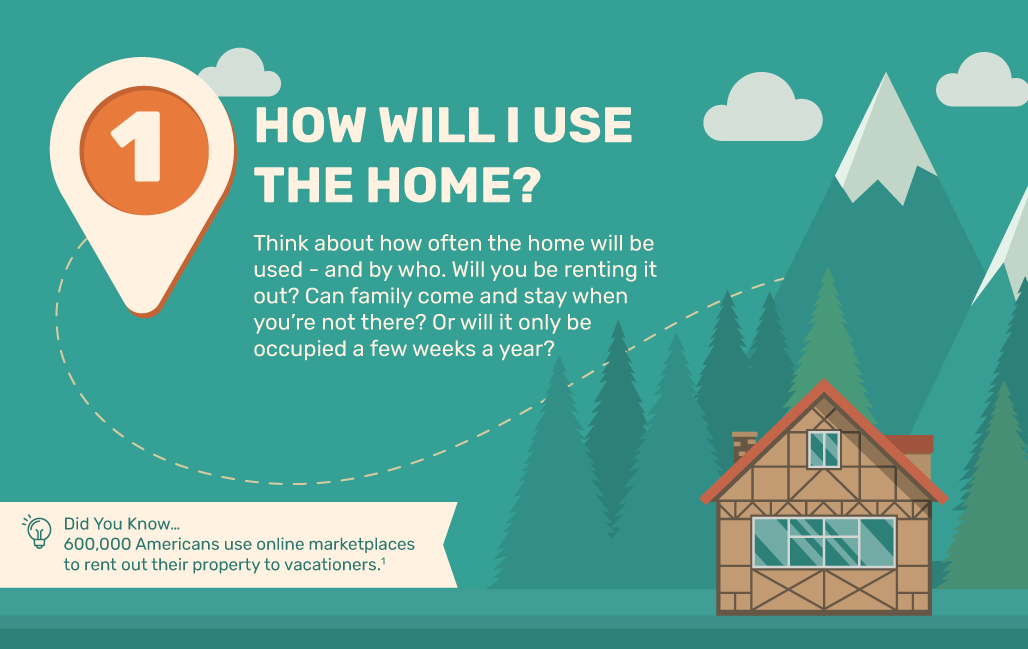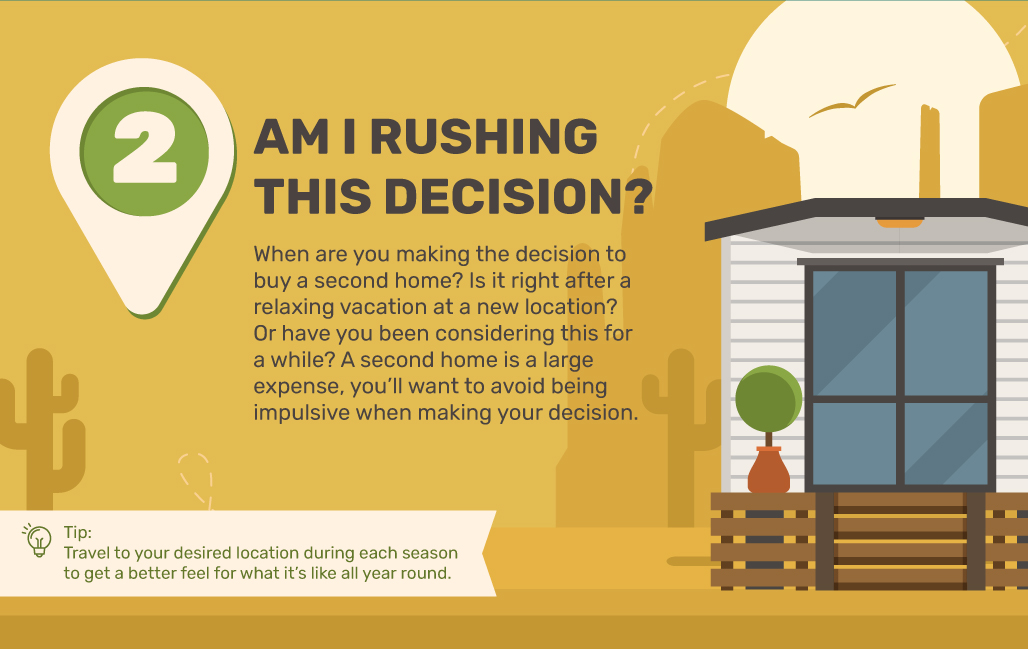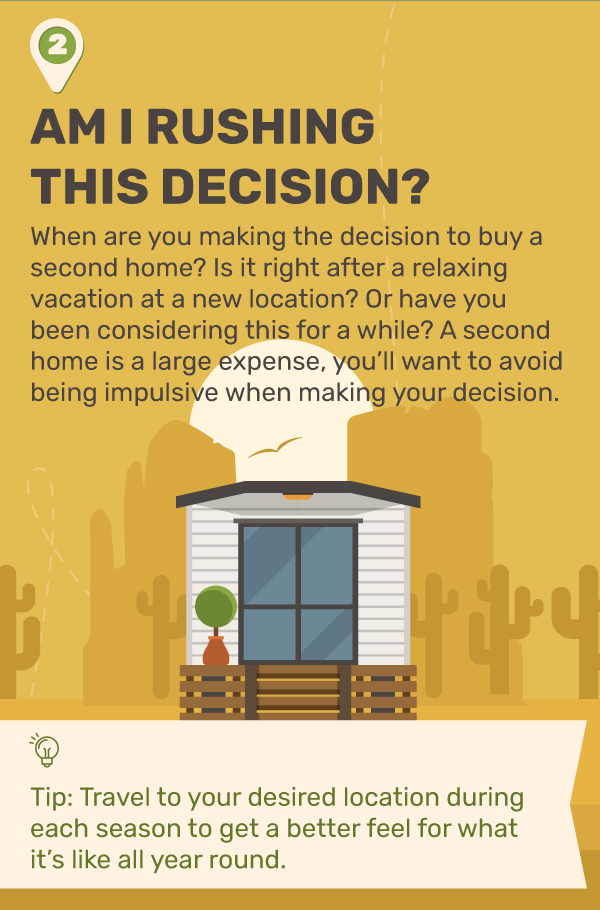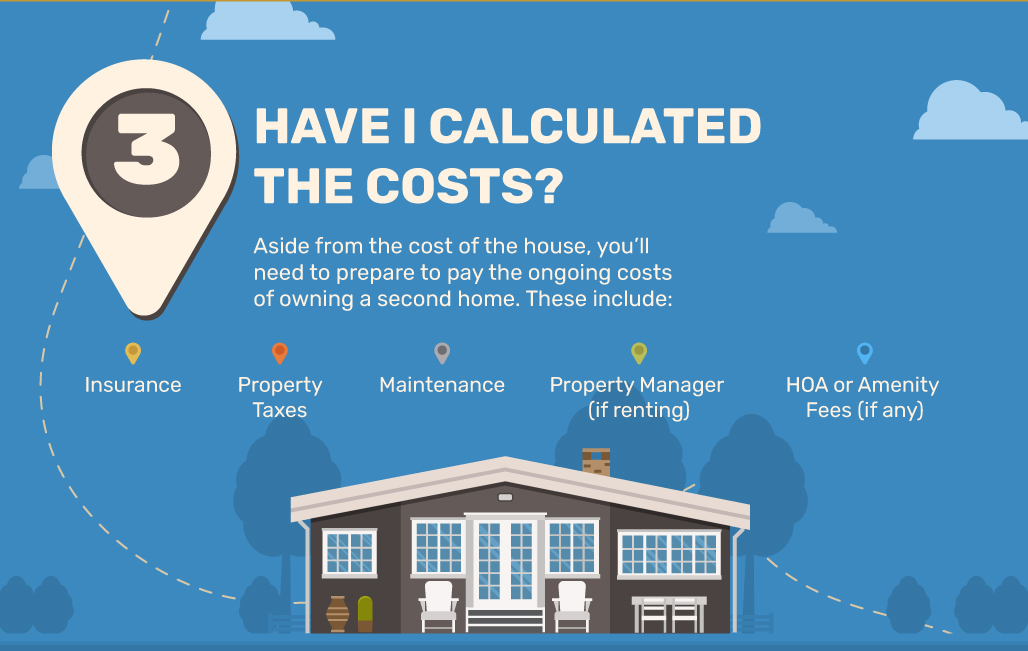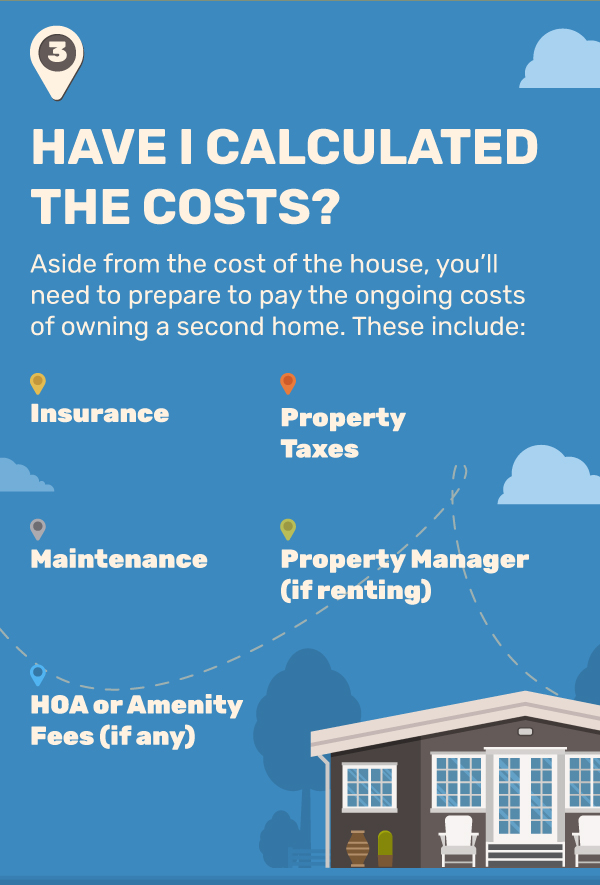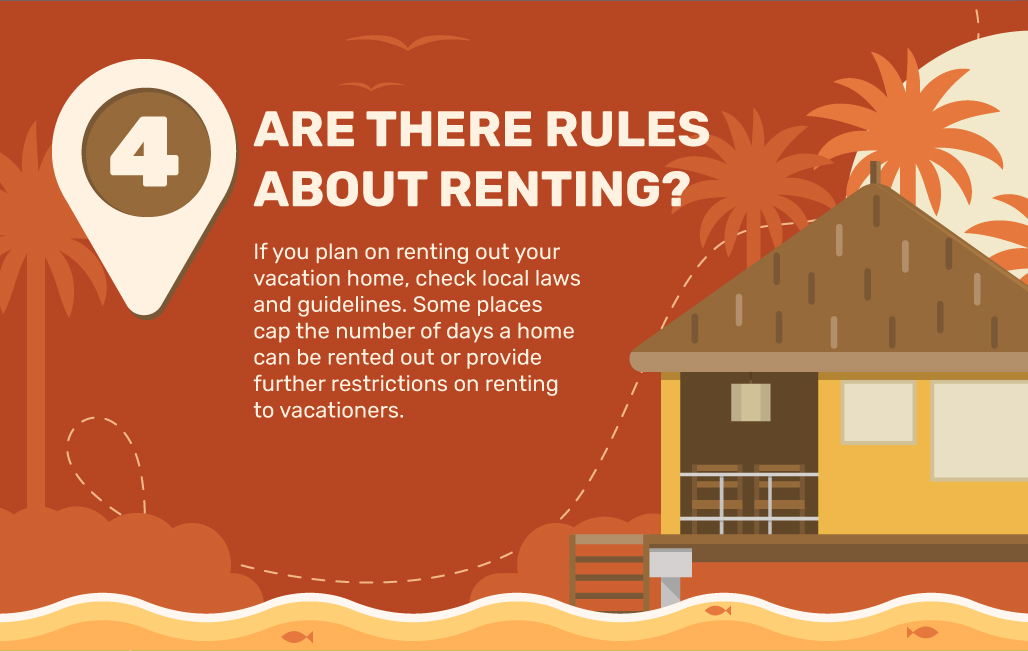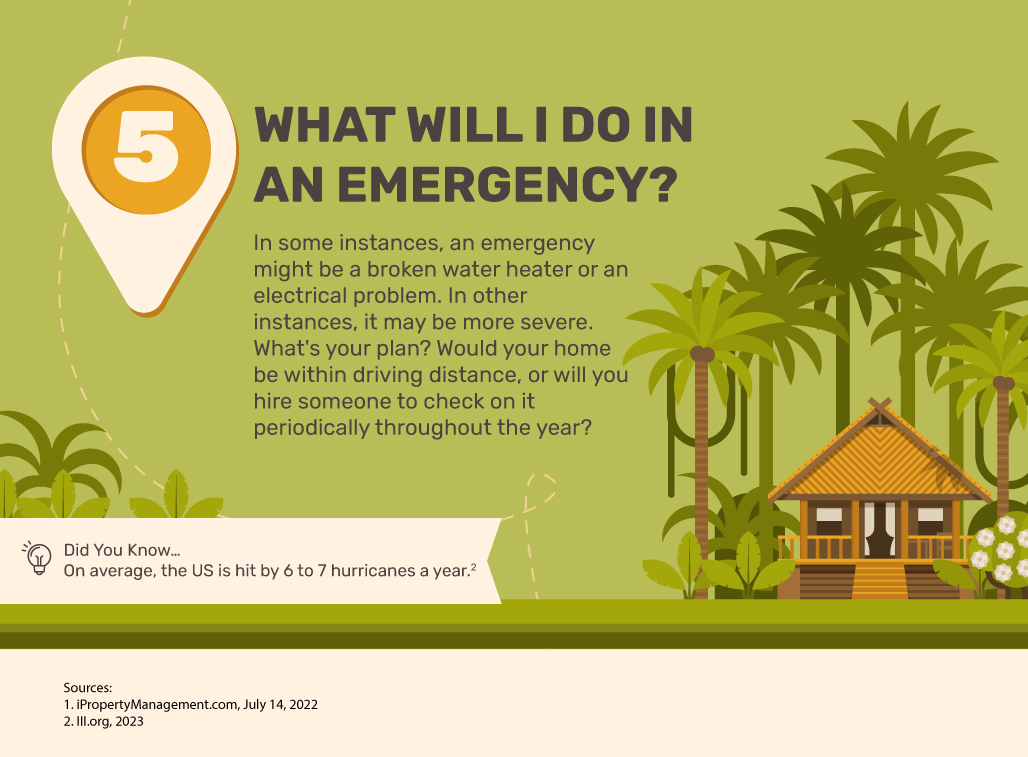 Related Content
The sandwich generation faces unique challenges. For many, meeting needs is a matter of finding a balance.
Retirees traveling abroad need to know that their health insurance travels with them.
Pundits go on and on about how "terrible" or "wonderful" annuities are, but they never talk about whether annuities are right.