Buying a Vacation Home? 5 Questions to Consider First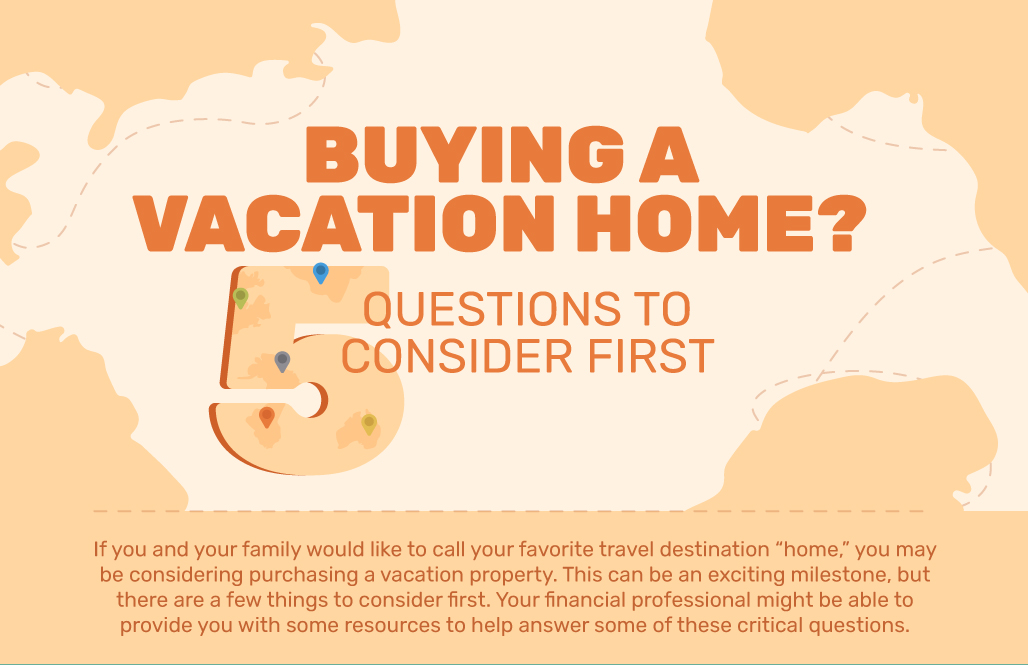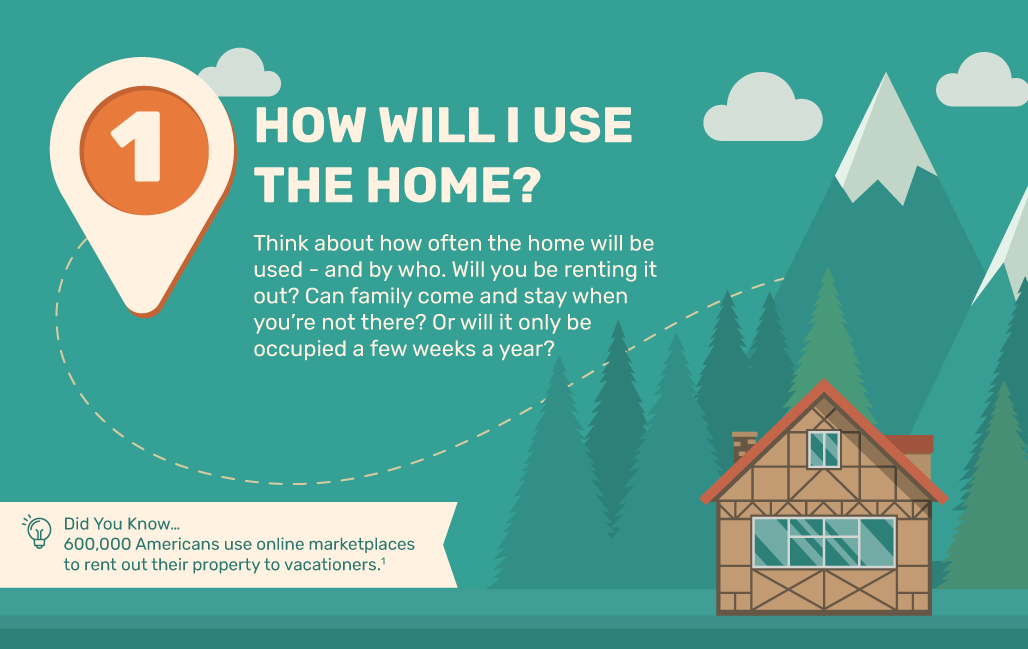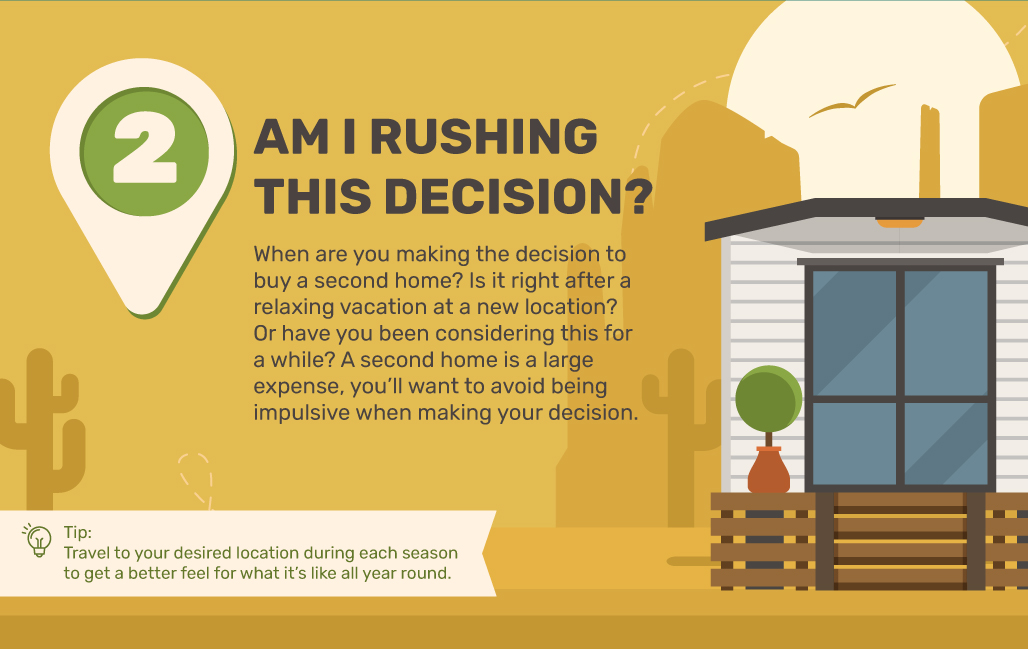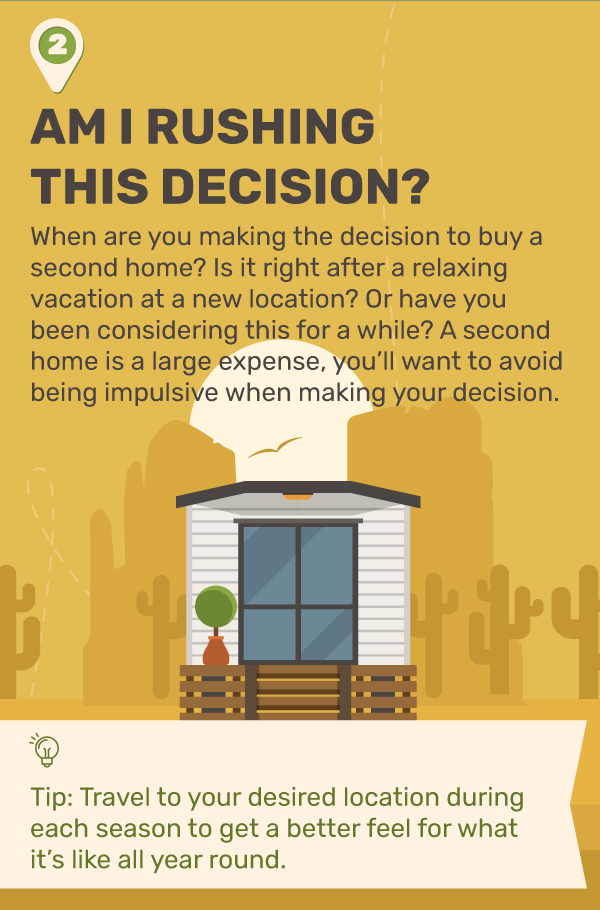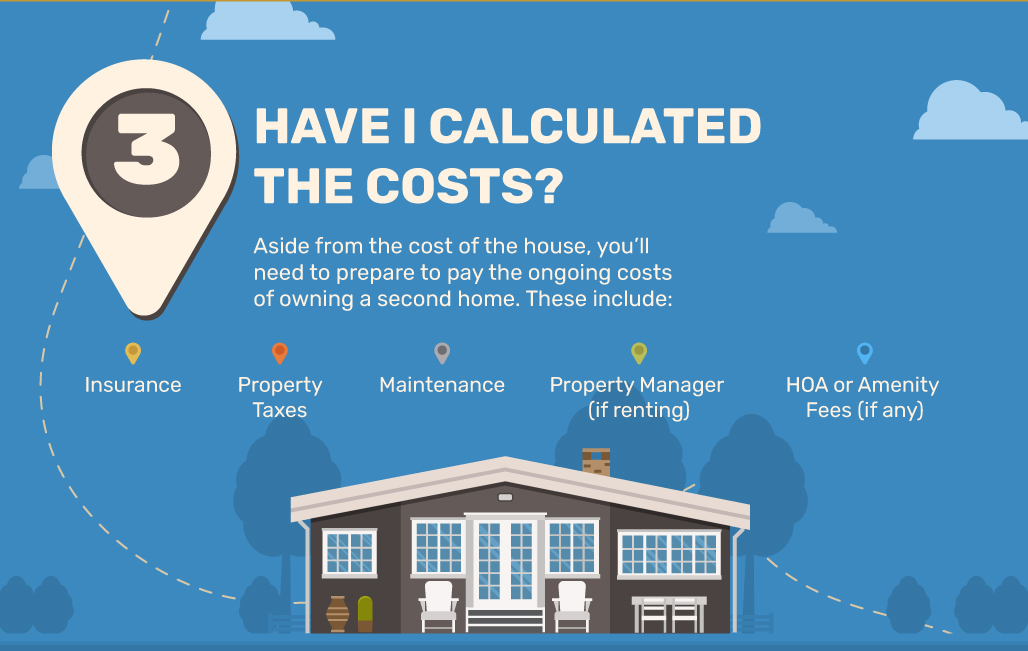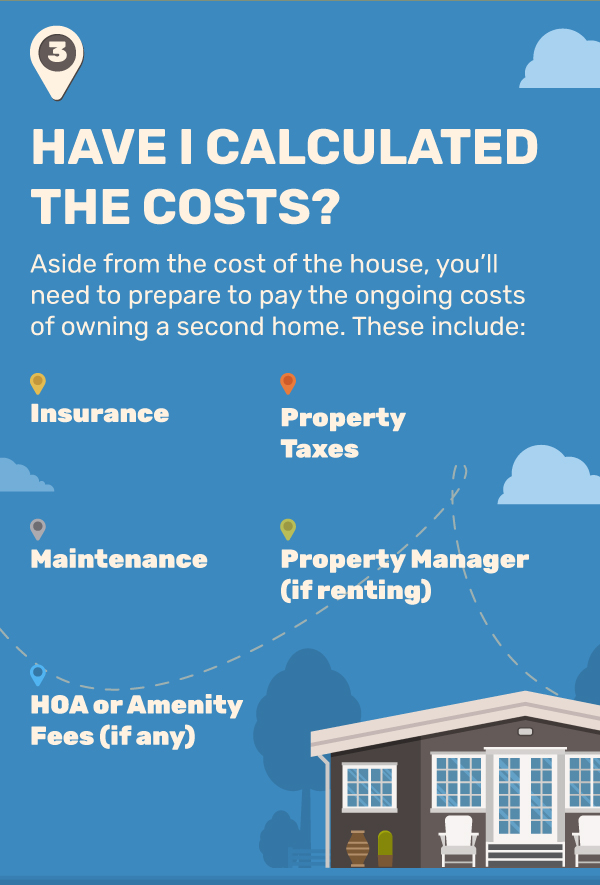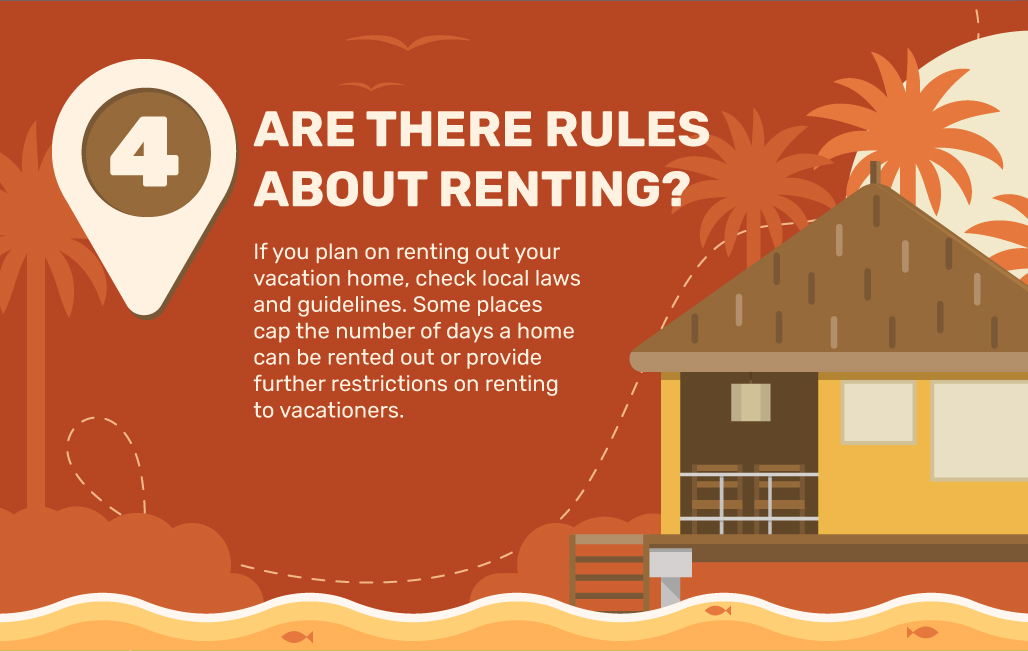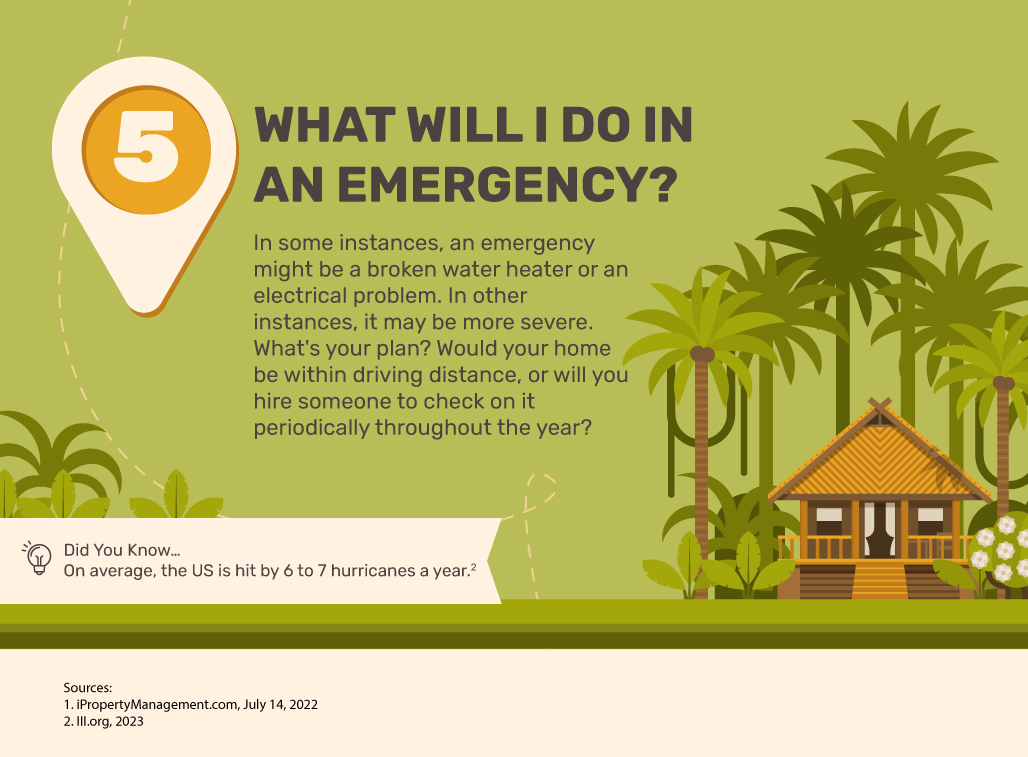 Related Content
Estimate the potential impact taxes and inflation can have on the purchasing power of an investment.
Ready for retirement? Find out why many are considering encore careers and push your boundaries into something more, here.
Exchange-traded funds have some things in common with mutual funds, but there are differences, too.