A Meal for All Generations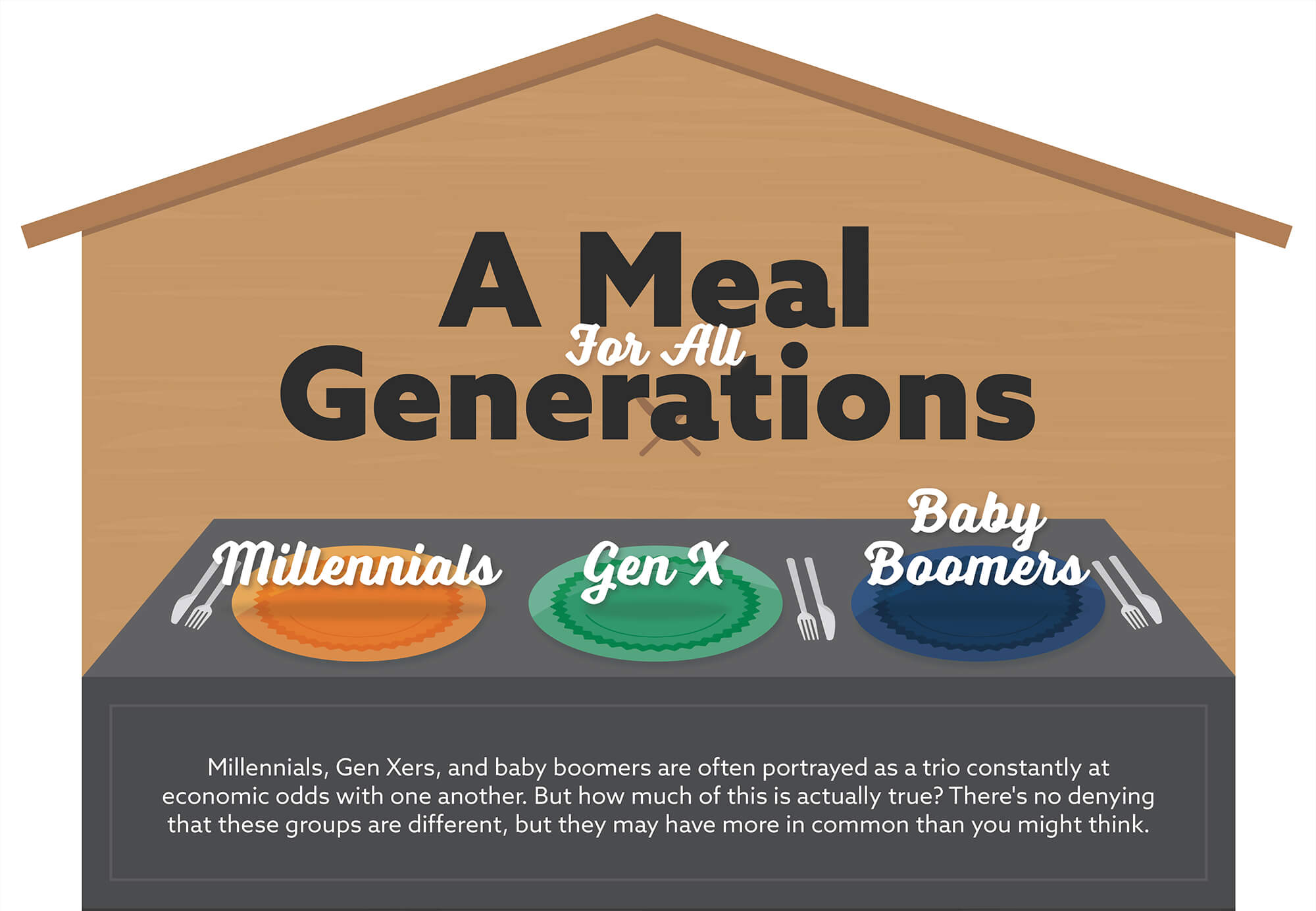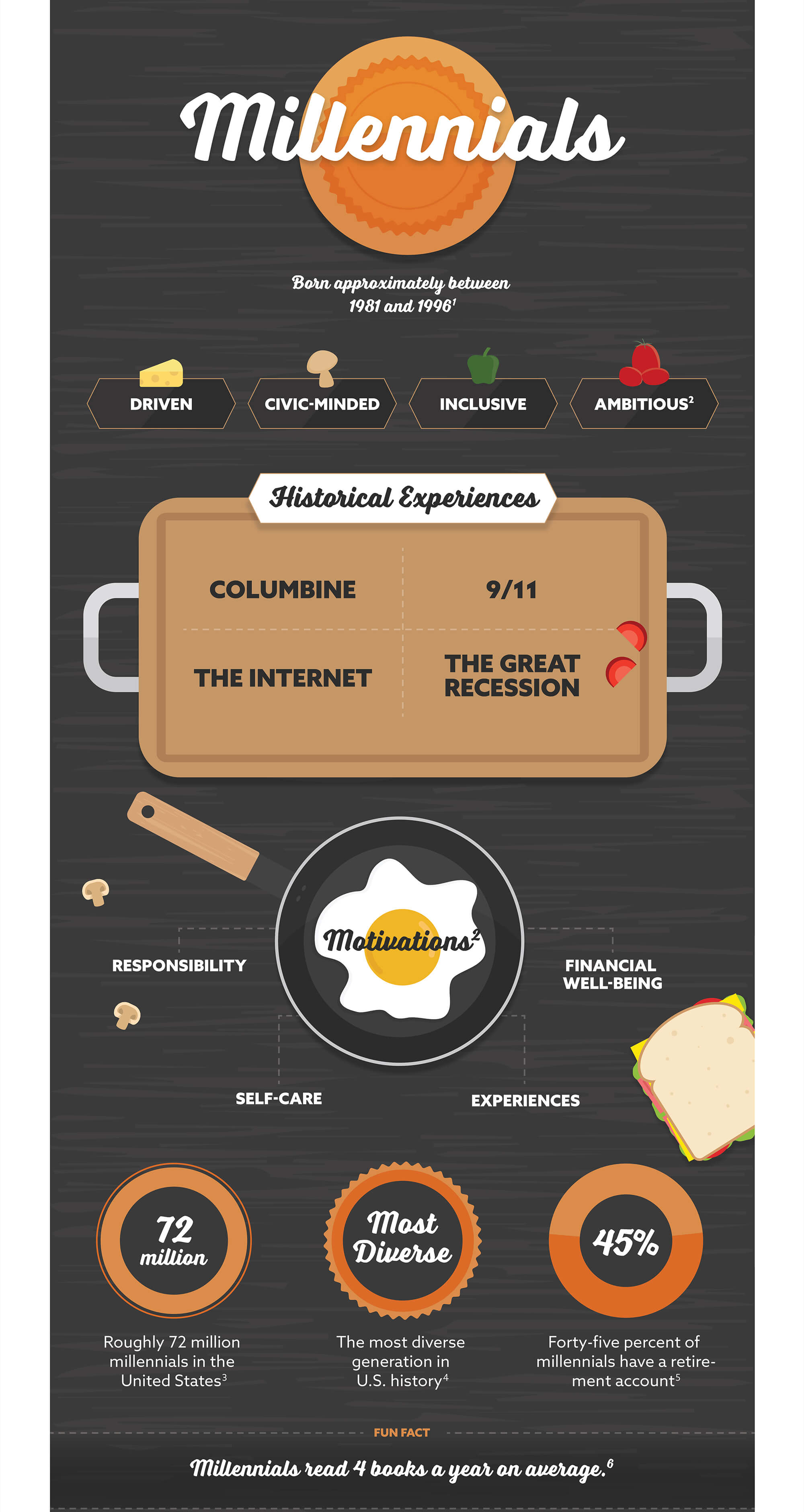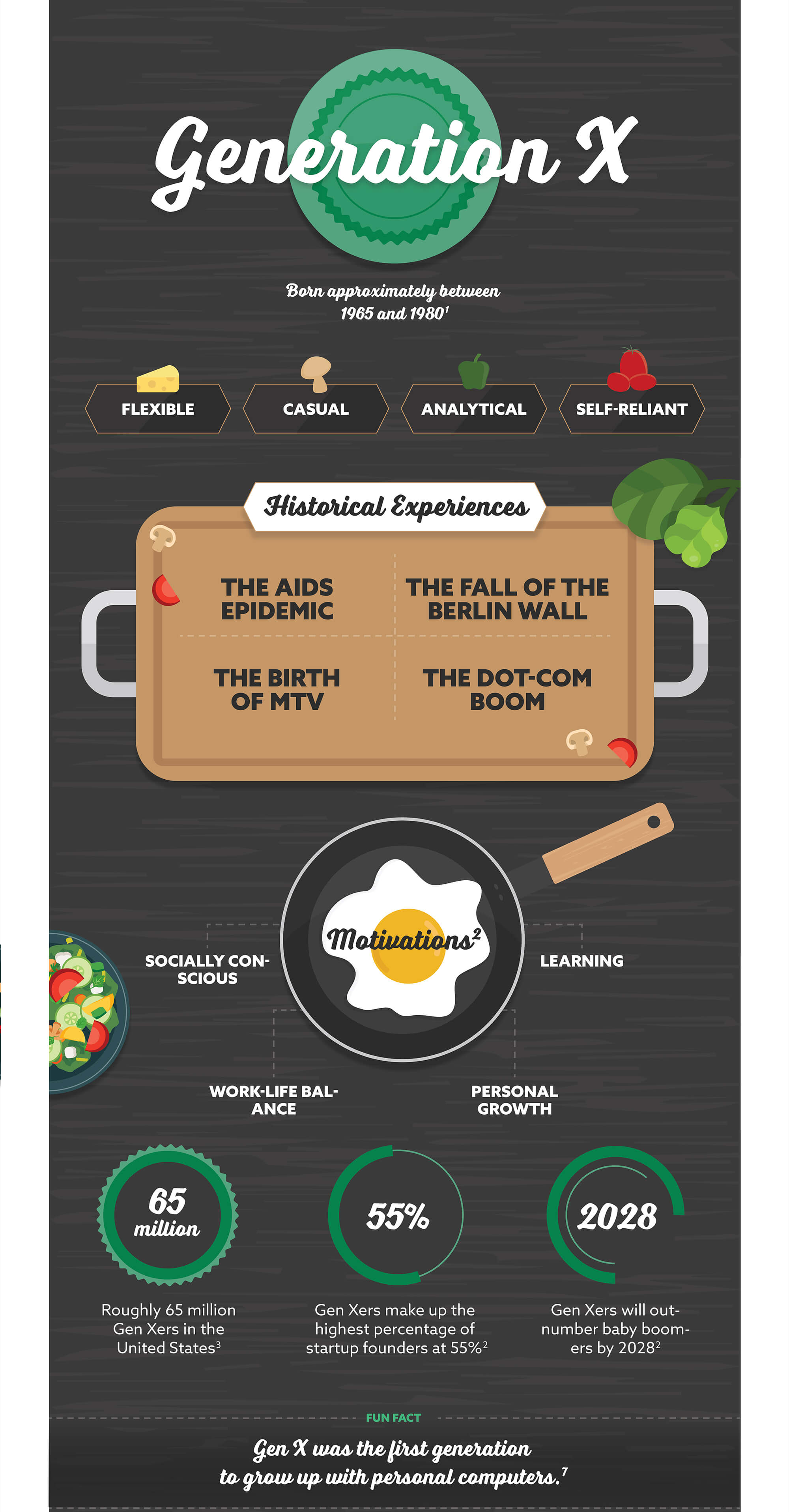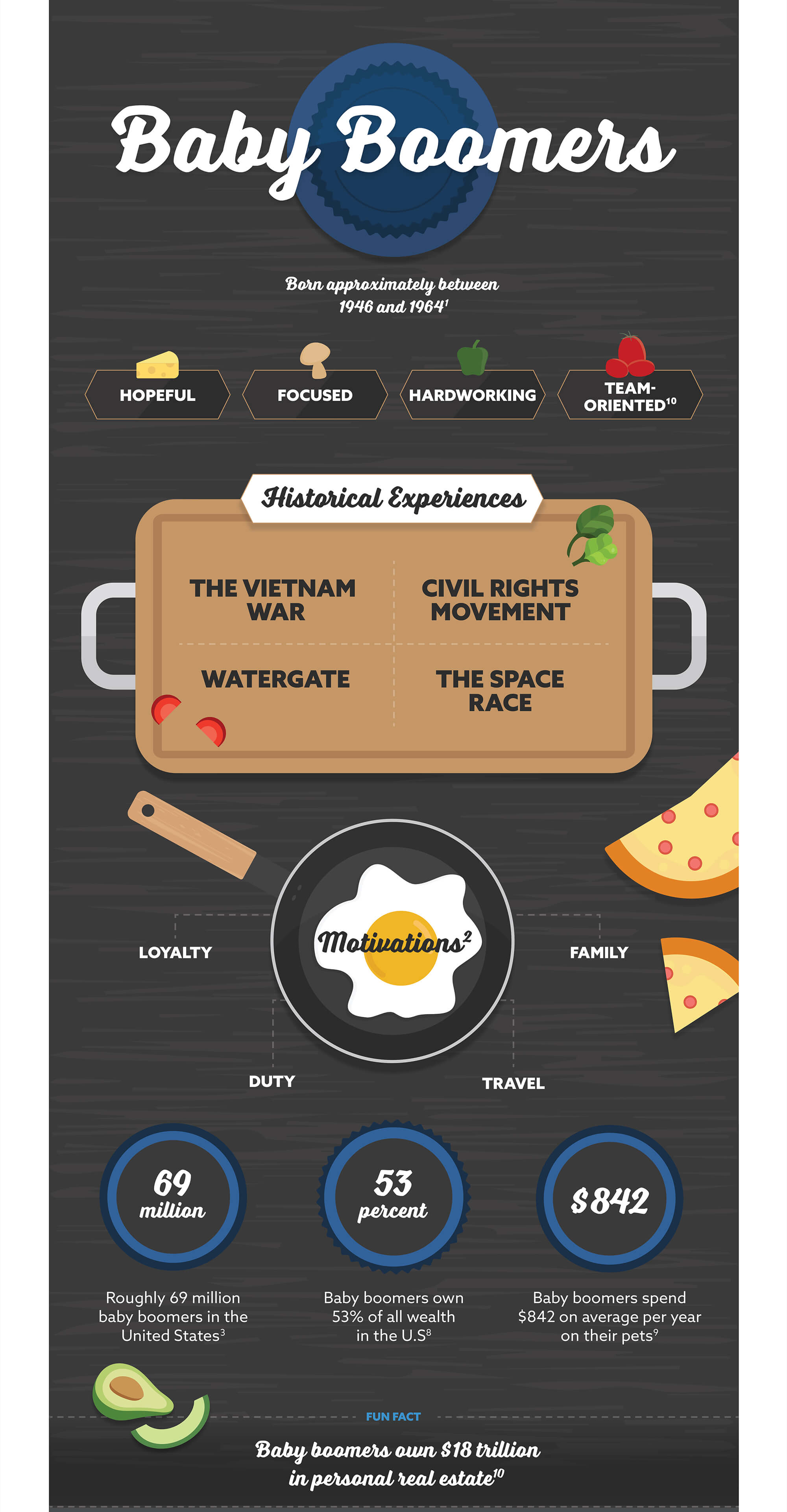 Related Content
In life it often happens that the answers to our most pressing questions are right in our own backyards.
Many pre-retirees can become focused on the "ideal" retirement, but turning that dream into a reality can be tricky. This content piece was written to help clients manage their expectations while maintaining optimism for the future.
For homeowners who think their property taxes are too high, there are ways to appeal.